Decided to start a journal on my 8 month old tank. Here is some photos of what it looks like today.
Most of my corals came from Heath at Qld Coral Creations. Keep them coming Heath.
Plan on starting Zeovit soon once Michael from Reefing Life gets his stock in.
please hurry up!!!!
hope you guys enjoy the pics.
FTS.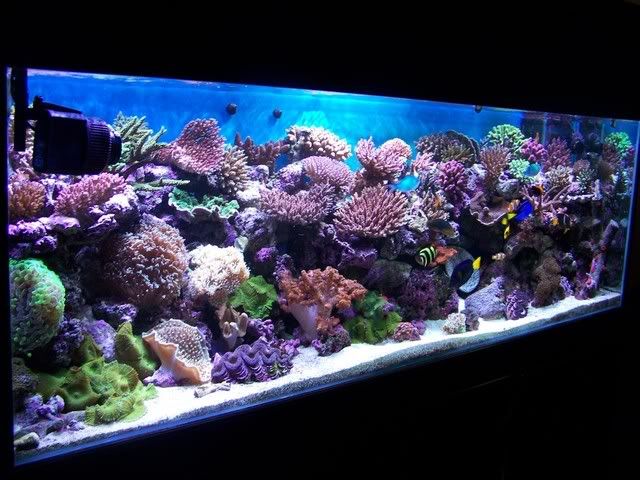 Left side.
Center shot.
Right side.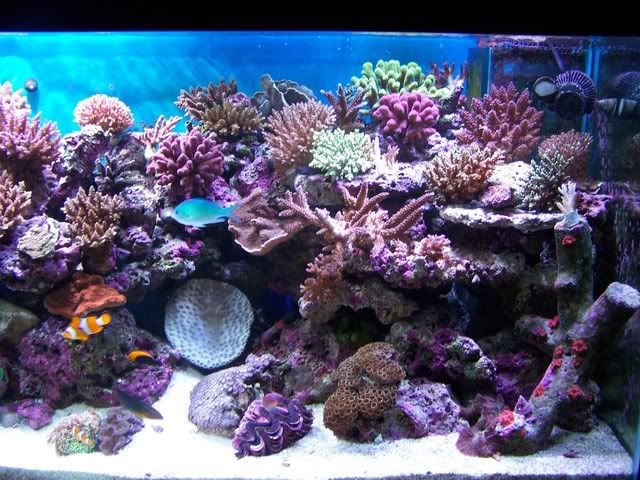 Side view.
Some random coral shots.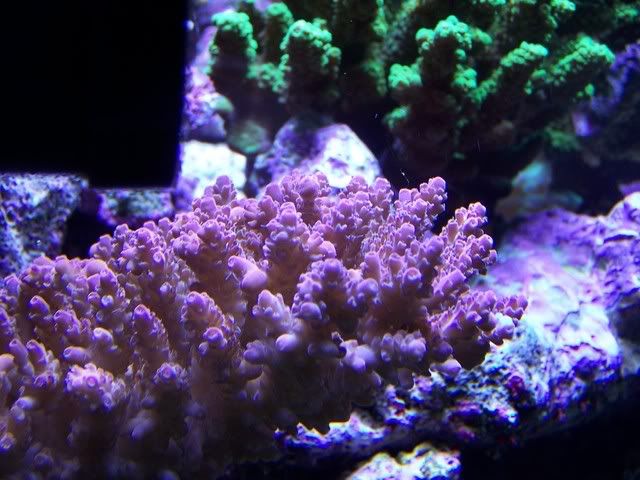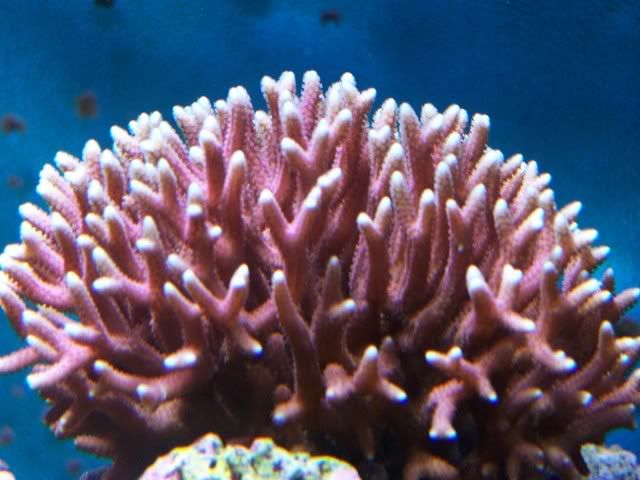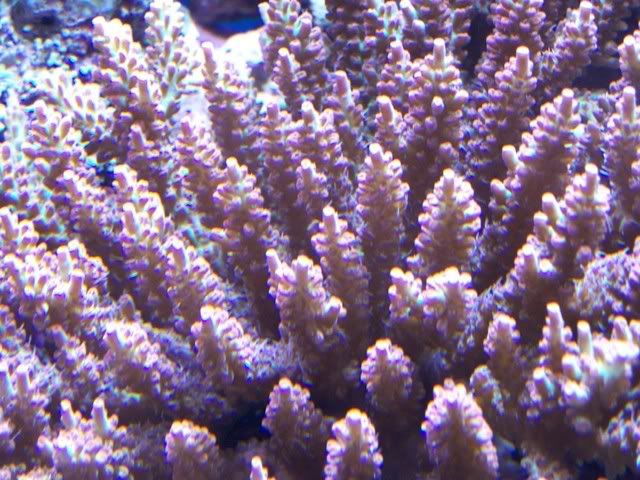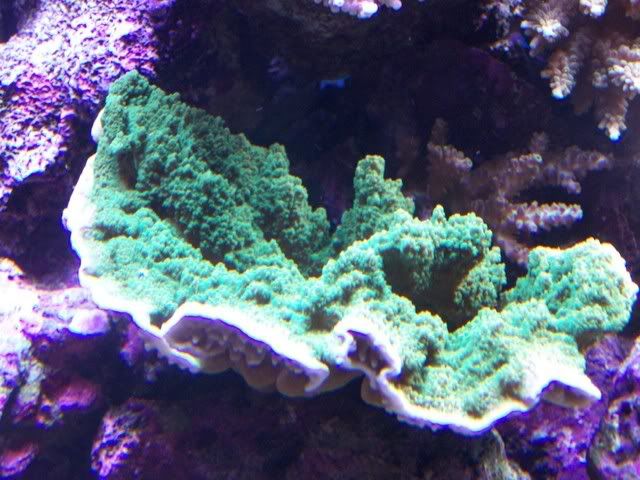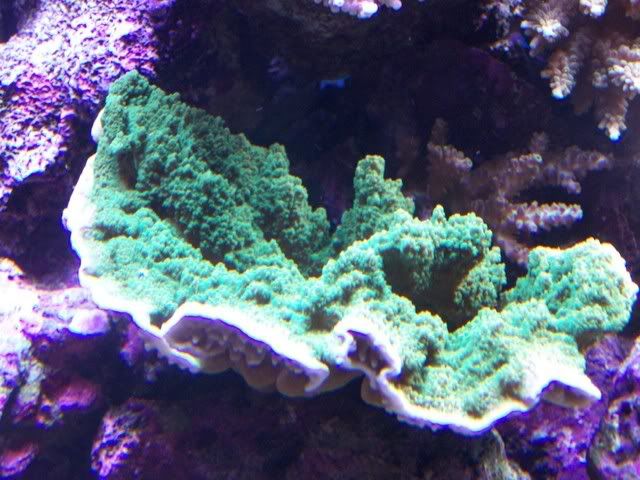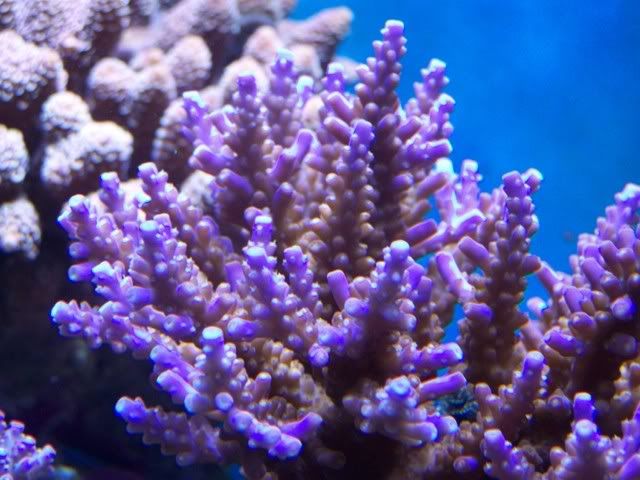 info about my tank:
lighting i use 3x250 mh with 12k reeflux globes
soon will be adding kz fiji purple for better colouration i hope
skimmer reef octopus DNW 200
3 foot refugium sump with macro thanks to thai (bluesniper)
aquamedic kr1000 calcium reactor
tunze ts12 kit ,2x6045 nano
chiller teco TR15
tunze auto top
weekly maintance: clean glass every 3 day
change 20% of sea water add 10ml of trace elements and 10ml of bio-vit