Introduction:
Well that time is soon approaching for a new project. My 4x2x2 and nano and coming along well but getting itchy for something new. My plan is a 155cm x 90cm x 50cm or there abouts. I don't have any room in my current place so am in the market for new larger house. The tank will have to be customised around the house.
System Objectives:
Display feature tank and garage sump and frag tank in garage. Mainly a SPS and LPS tank with some Zoa's. 10 small fish.
I really want this tank to to look very clean and simple without dominating the house/room. Depending of course on the house it will be either on a simple bench or inwall
System Type:
SPS Dominate Mixed reef
Display System:
Strike up Date:
NOV 2010
Display Tank:
Display / Frag Tank - 60x33x20. Euro braced 12mm Starphire glass.
Frag Tank - 130cm x 40cm x 25cm
Aquascape:
I want this tank to be very open with lots of flow so will have minimal rock work.
Display / Frag Lighting:
Dispaly Tank - T5 10 bulb ATI powermodul

Frag Tank - T5 3 x 54w Ice Cap reflectors
Stand:
DIY wood with 2pac white doors
Hood:
No hood. Going to be open top
Sump:
very basic 90x50x40cm
Refugium:
NO
Refugium Lighting:
NO
Support systems:
System Water:
Natural salt water
Display Water circulation:
1 x 6205 1 x Tunze 6105, 1 x Tunze 6125, 1 x tunze nano modded
Return Pump:
Laguna 11000
Skimmer:
ATB Custom Medium - All white including white plumbing and and white Airstar (askoll) 1500 pump.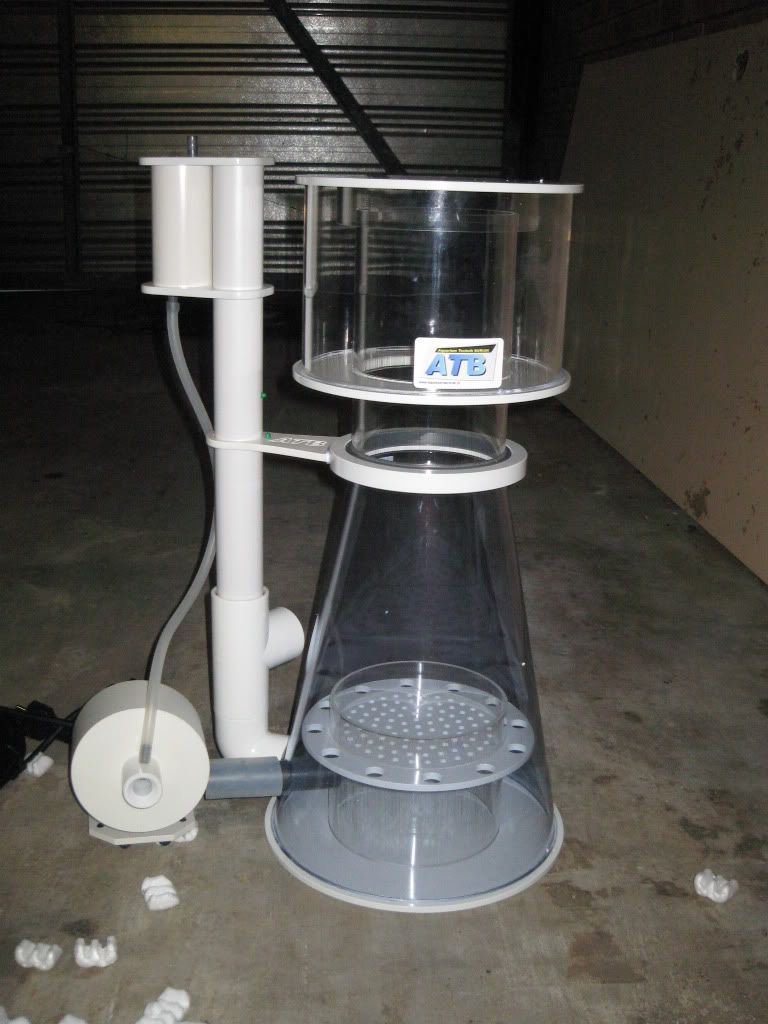 Evaporation Top Up:
Tunze osmolator
Chiller:
hailea 1000.
Chemical Support:
Calcium Addition:
Baling - williamson 200 peri pump
Alkilinity Addition:
Baling - williamson 200 peri pump
Other Chemical Maintenance:
Baling - manual dosing
Current Water Chemistry:
If applicable
Nitrates:
Phosphates:
Alkalinity:
Calcium:
Salinity / Specific Gravity:
Magnesuim:
Images: