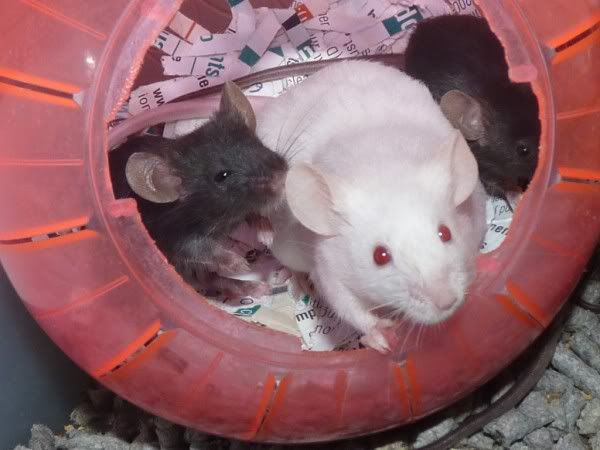 -No not for the snakes-currently have about14-all bred from 3 females which were rescued form being snake food!!and then multiplied because i didn't get the sexing right the first time!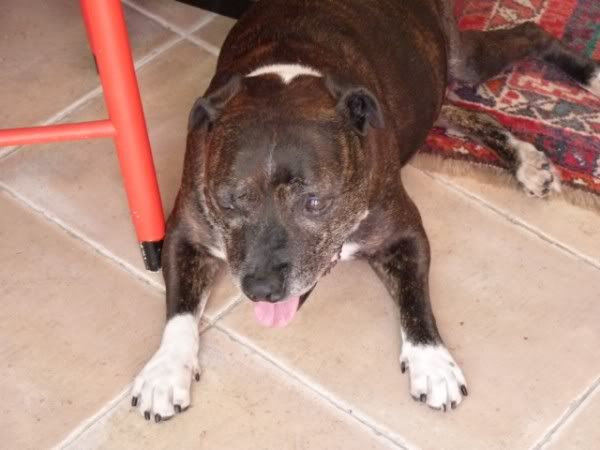 - Spike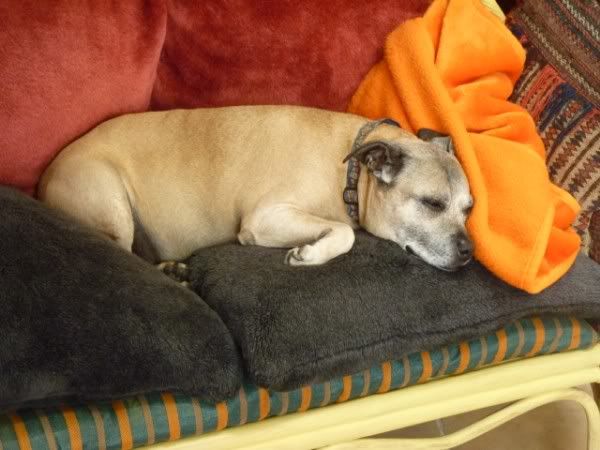 -Ruby
-jerry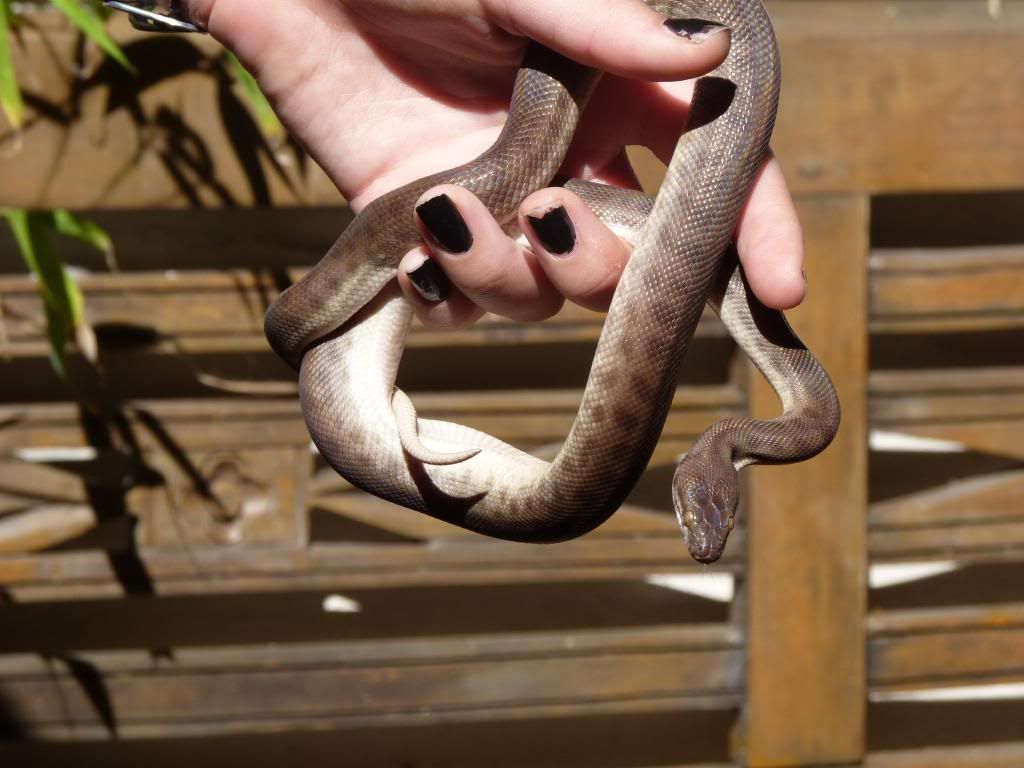 -Simba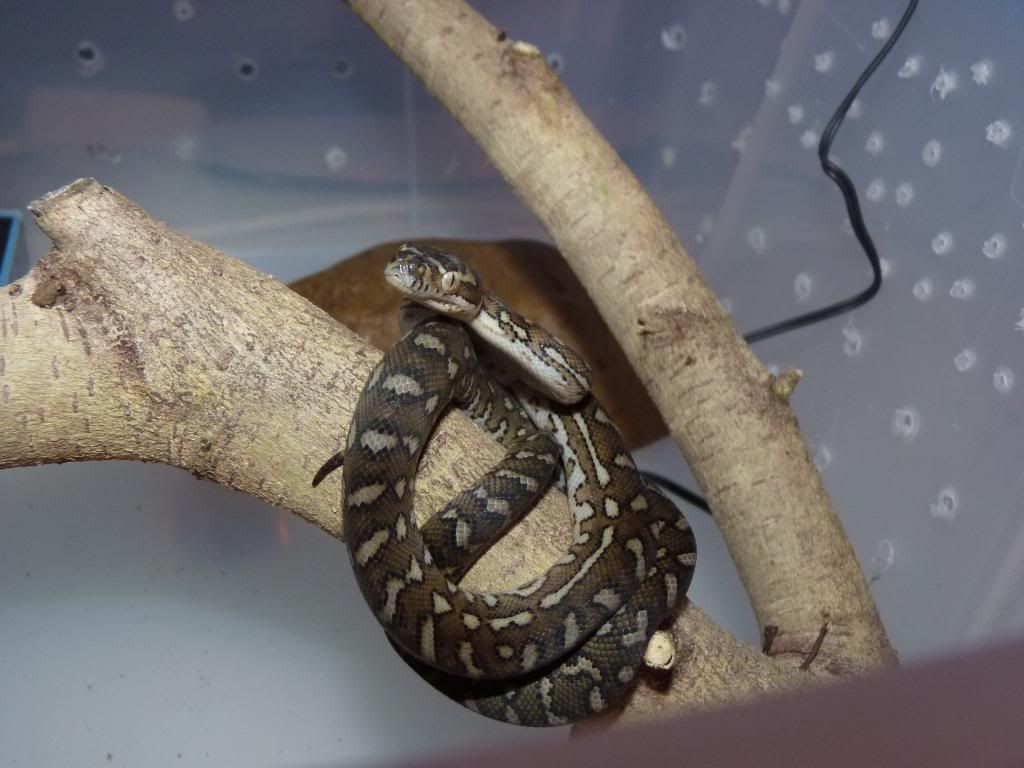 -Xeena
-Pluto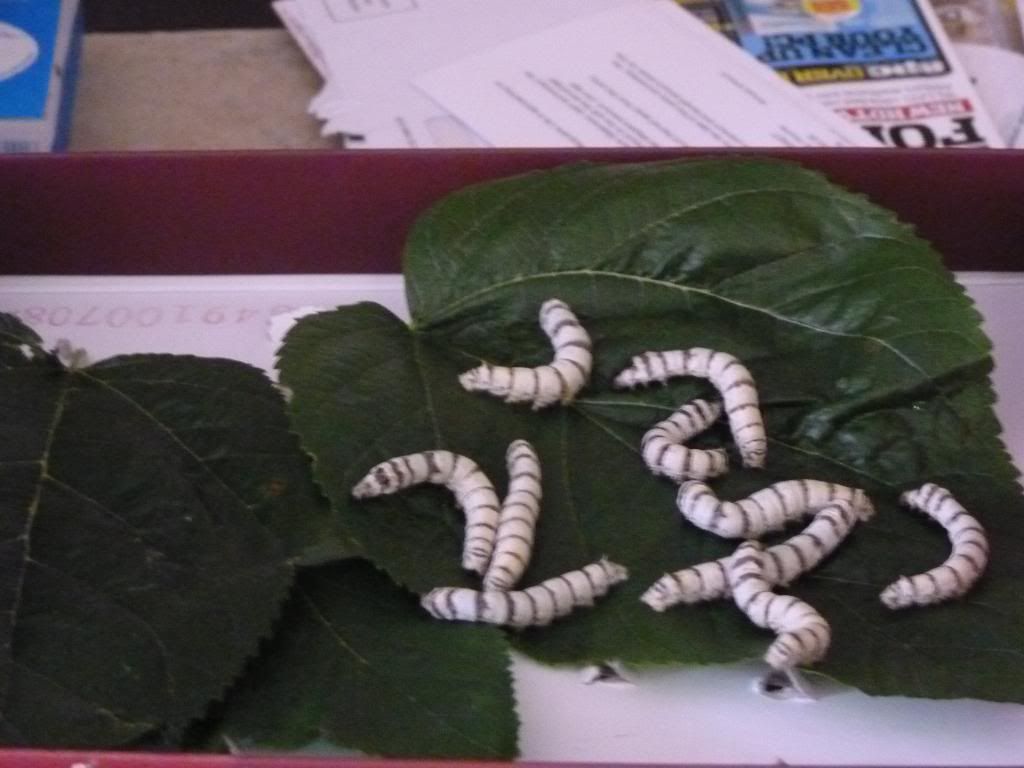 -my hubby's silkworms from last year!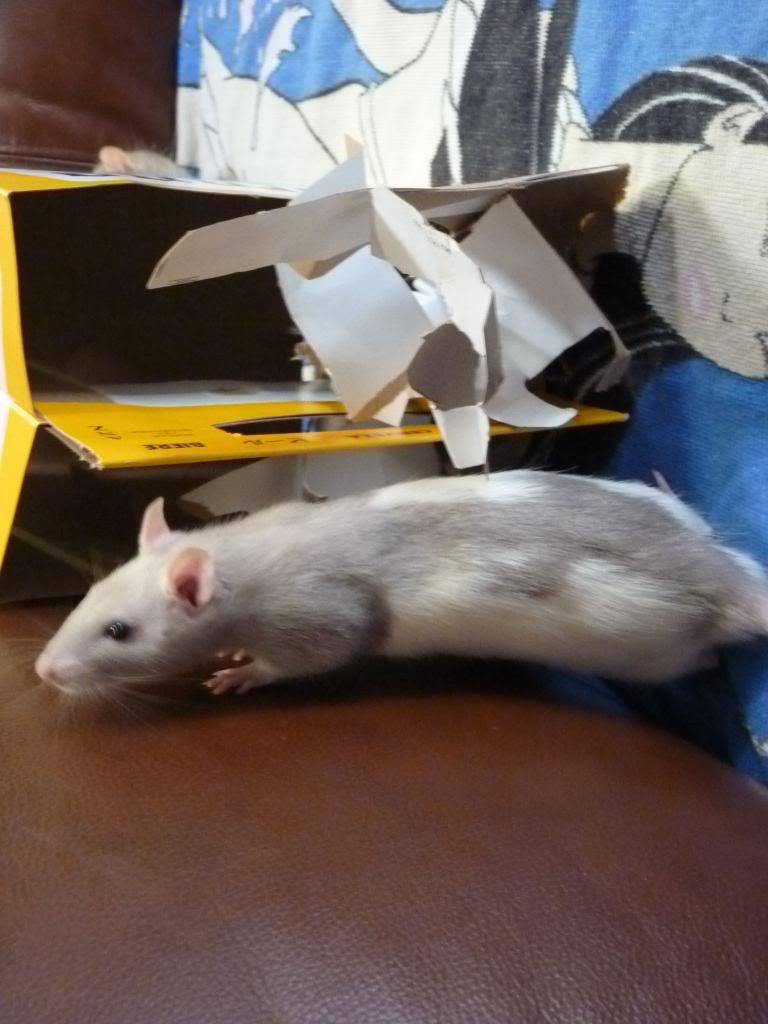 -Rupert
-nala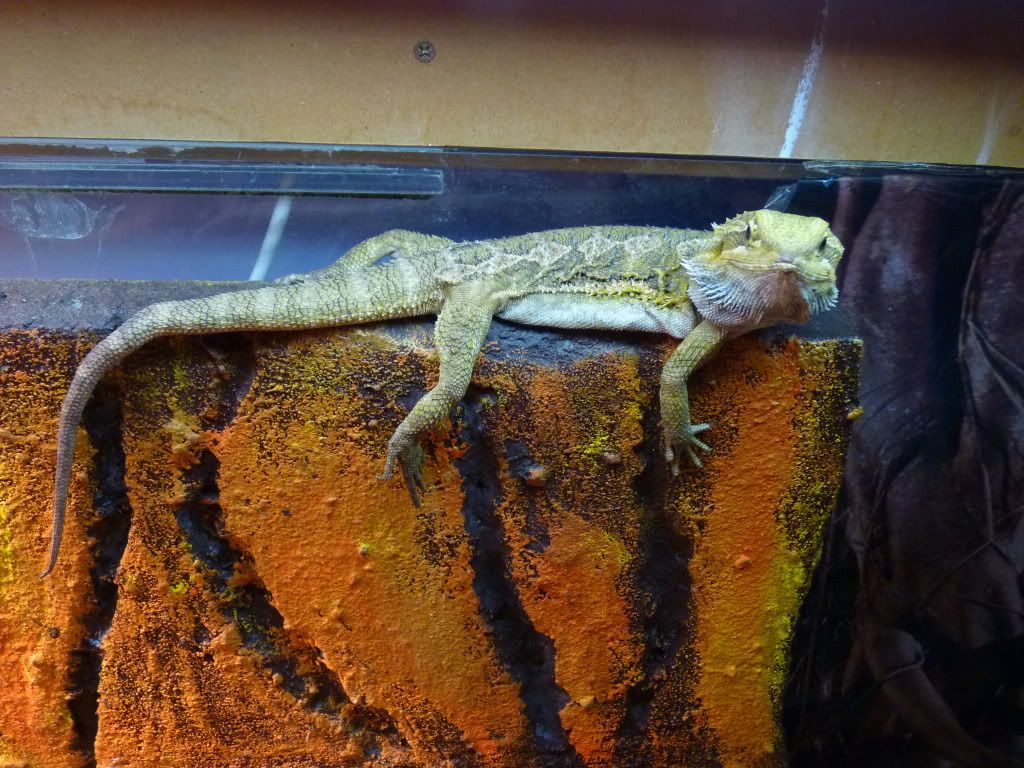 -have 4 of these-rex/charmander/napoleon and pedro
reptiles are supposed to be my daughters but read between the lines
trying to talk her out of getting a ferret
At this point we call ourselves a zoo and charge entrance fee
Visitors come for " show and tell"