Majestic Aquariums have secured a pair of Galaxy Clarkiis! For a special price of
$790
, they'll be yours!

This pair is special for their smaller blotches, which makes them more like stars in the milky way than what is generally available (which looks just like clouds/blotches) to be honest, rather than distant stars.

Check them out: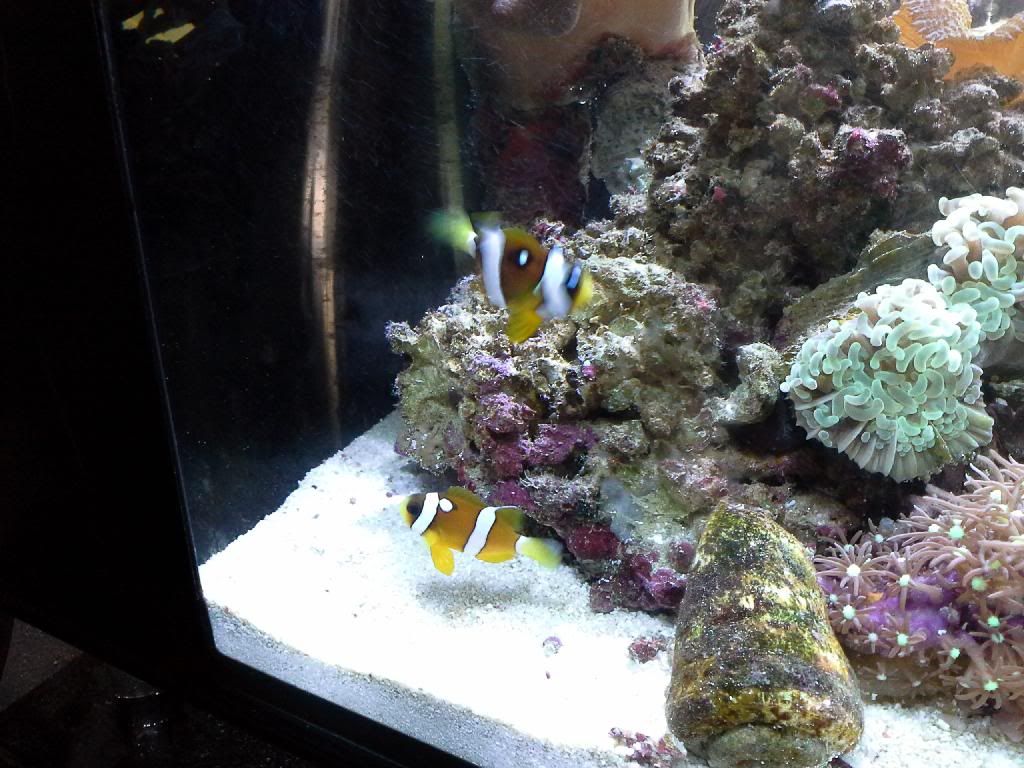 Apologies about one of them being blurry. Here's two pictures of 'im (or 'er) to make up for it: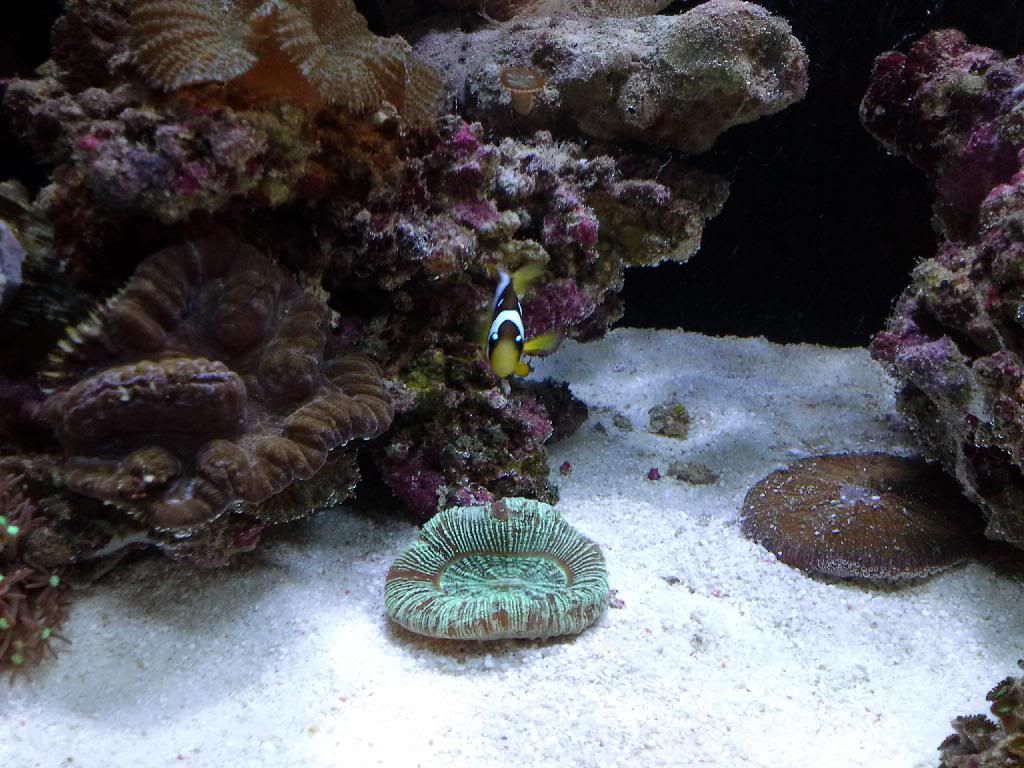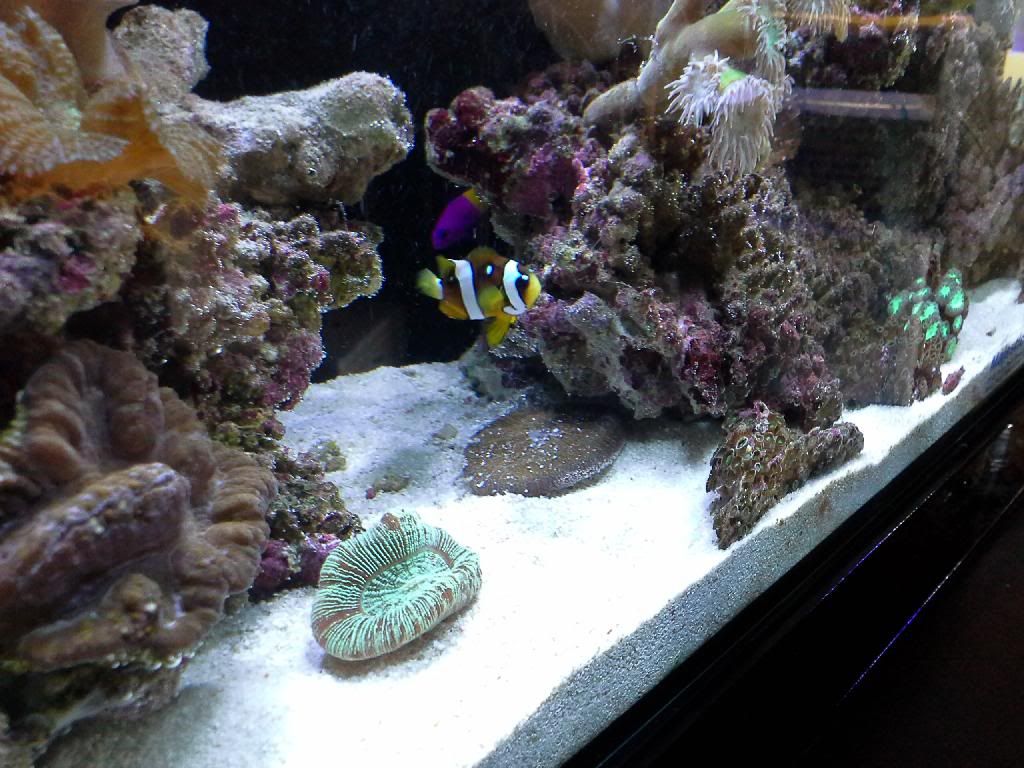 And two close up pictures of the other: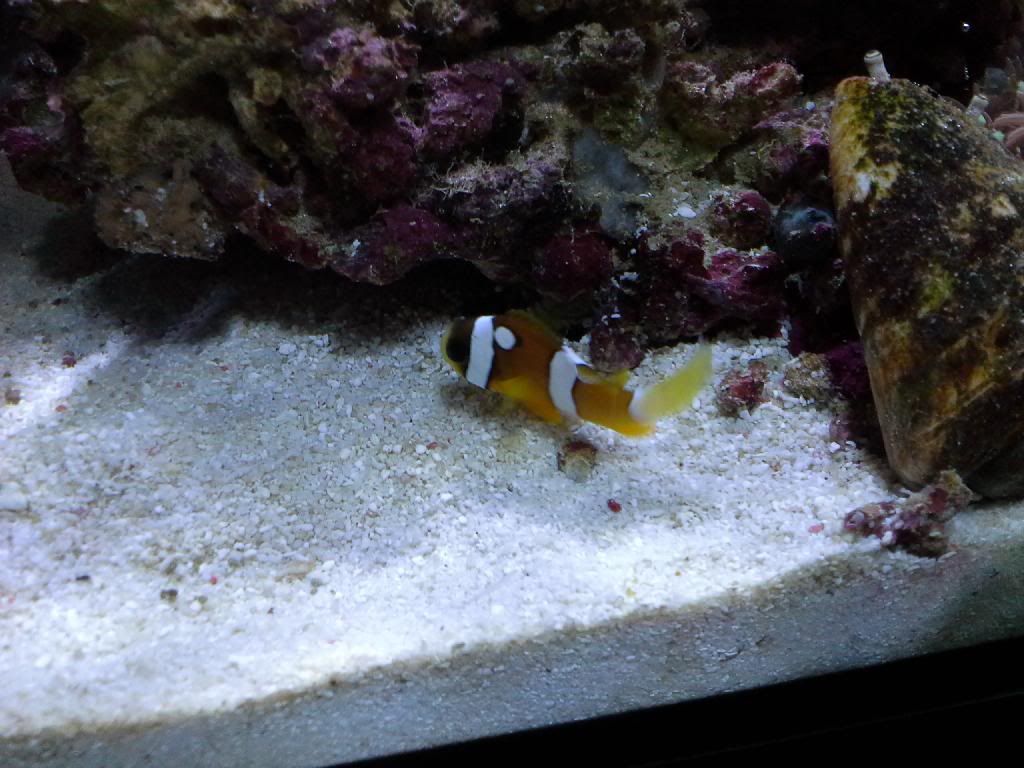 This is an one and only opportunity! If you want something cool for your nano tank, a centerpiece that is worthy to be well, a centerpiece, then this pair is for you!