Bandit wrote:Snails binge eating lol... Looking good Ben
I know, right? What are they thinking? Well, more egg masses have been laid, but no juveniles yet. I have also added some Cerith snails, just to see if they make a difference and procreate too!
MeLLeR wrote:Looking good Benno
Cheers Greg.
I had a little trouble with heat over the last week. I was actually quite impressed, with tank temperatures peaking around 32C at 3 or 4pm over days that were forecast over 42 to 46C. I live in a unit with no air-conditioning, so I had to come up with some ideas to cool it down. I used a small icecream container and froze .5L RO iceblocks, had cold RO water in the fridge for manual topup, frozen 600ml drinking containers to float, and some of these! I thawed multiple types of frozen foods in RO water, diluted it with more RO water, and then divided it equally among some soft baking trays!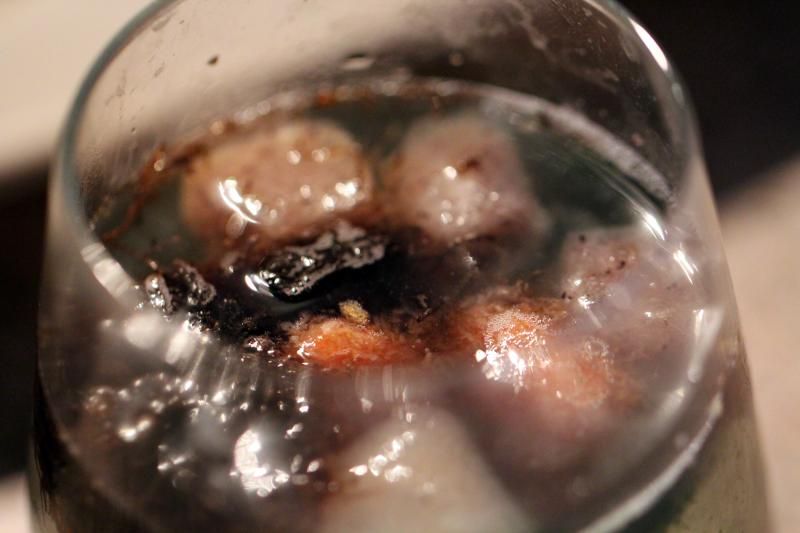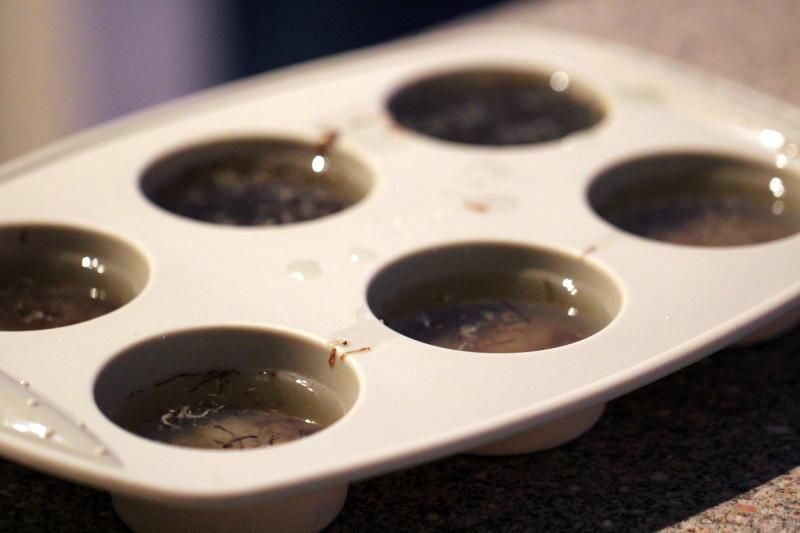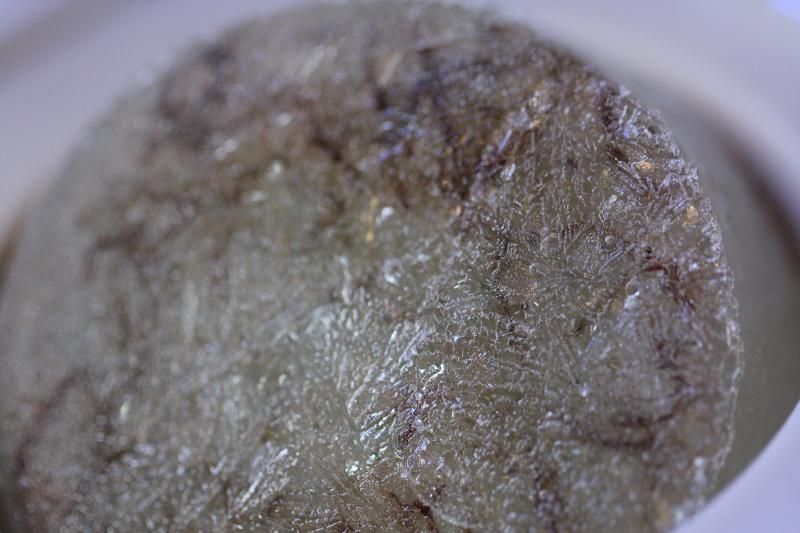 The blocks float, and slowly release food! Perfect!
Here is a full frontal for January. It is under some LED's. I am still getting some heavy brown microalgae. You can see the difference between the light sand patches and dark, where I have upset the sand bed whilst doing a water change tonight. Quite frustrating. The tub in the back left wont stay there, I have some very nice morphs in there, waiting to attach to some rubble before they come out on display!