Introduction:
Hi there,
After doing extensive experimentation (and continuing to do so) with tropical freshwater setups, I have decided to take the plunge into marine. This will be the charting of my progress.
System Objectives:
Hopefully I'll end up with a beautiful little utopia for the selected fish and corals that I plan to keep. Seeing this is my first time keeping a marine tank, I'm not opposed to any advice that any more seasoned reefers may offer me as I go along.
System Type:
Mixed Reef
Display System:
Strike up Date:
28/02/2016
Display Tank:
Reefer 170 (130l)
Display Lighting:
Ecotech Radion xr30w Pro with RMS tank mount (controlled via ReefLink)
Stand:
Red Seas Reefer 170 in black (with all the salty marks building up already, I'm starting to understand why people go white!)
Hood:
Rimless!
Sump:
Reefer 170 Sump (35litres)
Refugium:
Currently no plans
Refugium Lighting:
As above
Support systems:
System Water:
Artificial Salt Water (Red Sea Coral Pro)
Display Water circulation:
2 x Ecotech Vortech MP10wQD - Controlled via ReefLink
Return Pump:
Nyos Viper 3.0
Skimmer:
Nyos Quantum 120
Evaporation Top Up:
Reefer 170 (Built in Auto Top Up)
Chemical Support:
Calcium Addition:
Randy's Recipe #2 - Controlled via Kamoer AutoDoser
Alkilinity Addition:
Randy's Recipe #2 - Controlled via Kamoer AutoDoser
Other Chemical Maintenance:
Randy's Recipe #2 (Mg) - Controlled via Kamoer AutoDoser
Current Water Chemistry:
As of 24/04/2016
pH:
8.4 pH
Ammonia:
0 ppm
Nitrites:
0 ppm
Nitrates:
5 ppm
Phosphates:
0.025 ppm
Alkalinity:
8.4 dKH
Calcium:
400 ppm
Salinity / Specific Gravity:
Currently 1.025 SG
Magnesuim:
1320 ppm
Images:
Apologies for the image heavy presentation (and the crappy iPhone Photos) but I want to be fairly detailed in my journal. When I was researching for this tank I found myself wanting more and more photos of the different elements so hopefully someone else may find this helpful. The tank is currently wet and cycling but I will have to drain it when the light unit arrives so I can pull it away from the wall and install the mount.
Live Rock added and scaped - 04/03/2016
-------------------------------------------------
Tank as of:
19/06/2016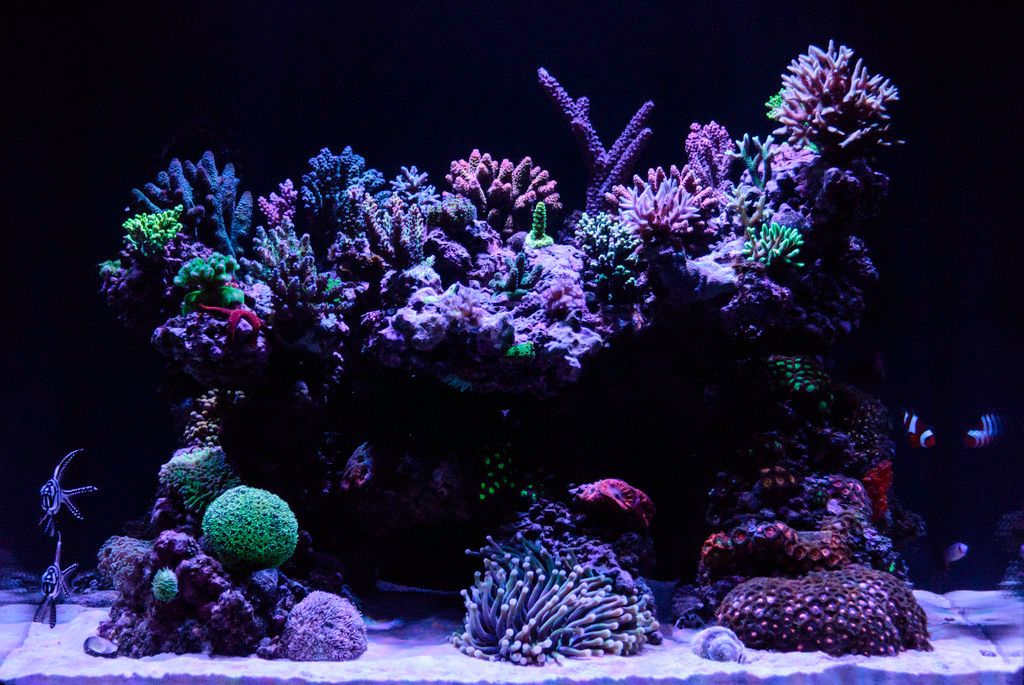 -------------------------------------------------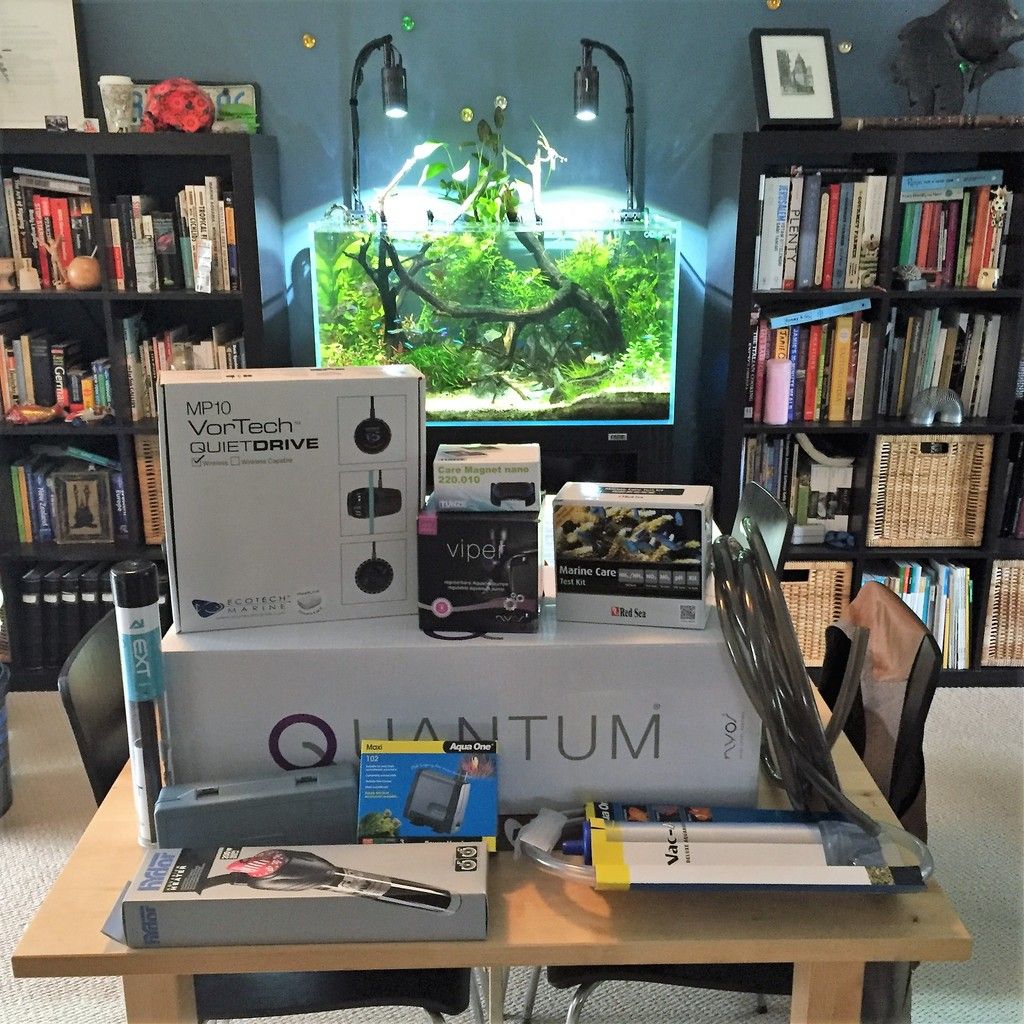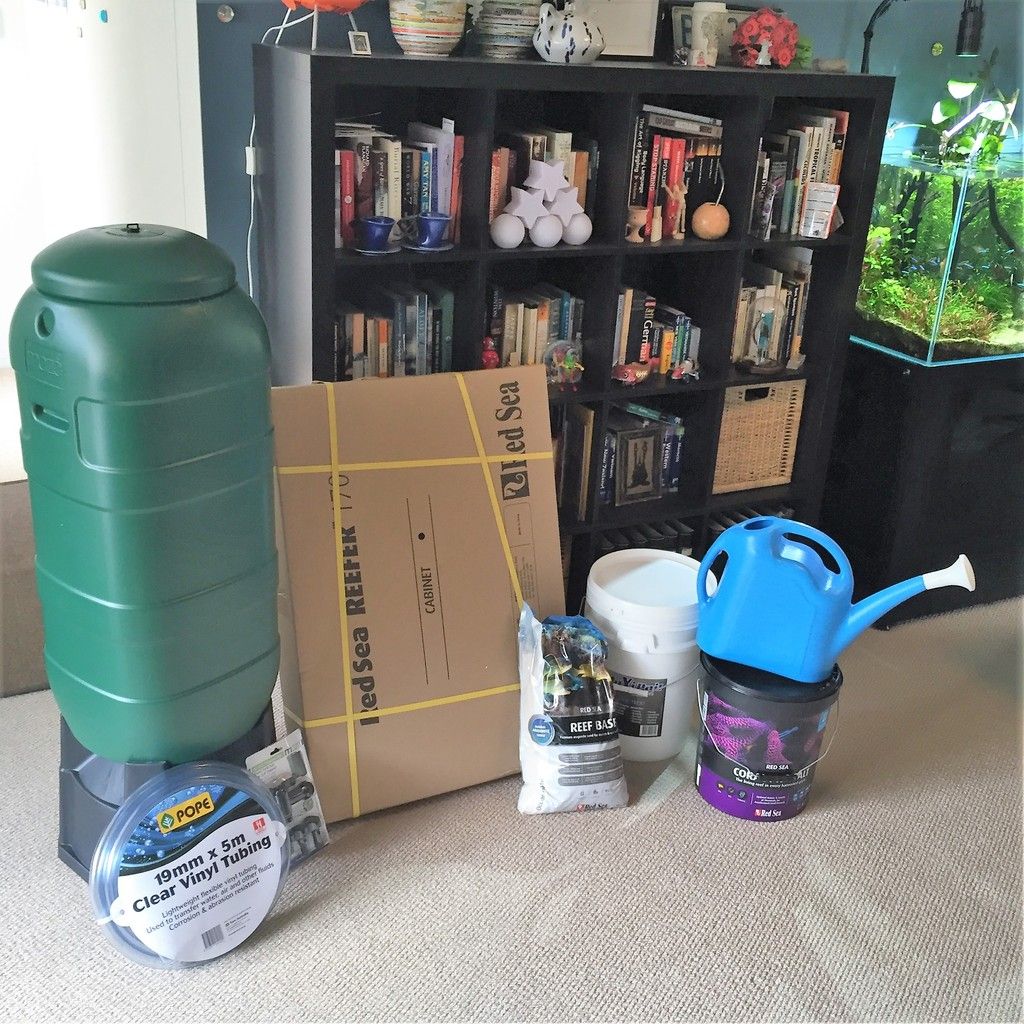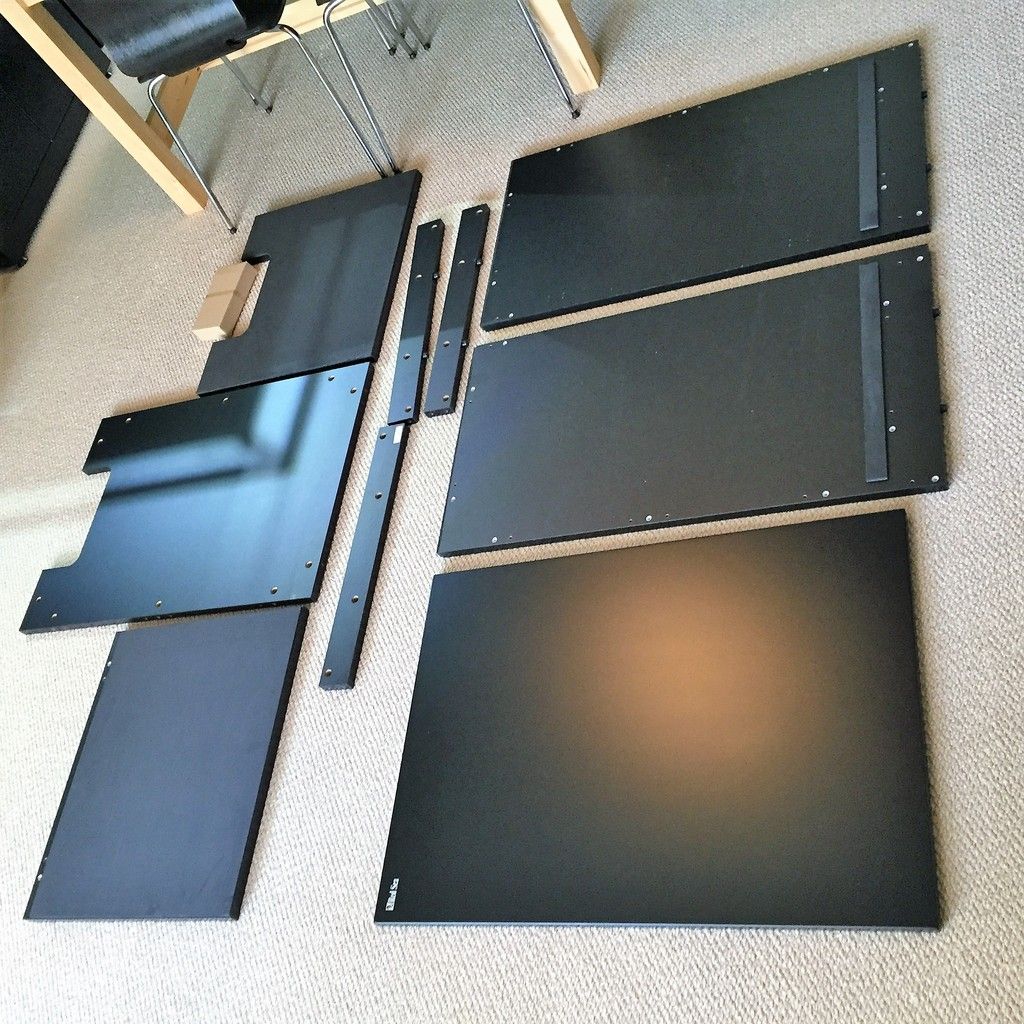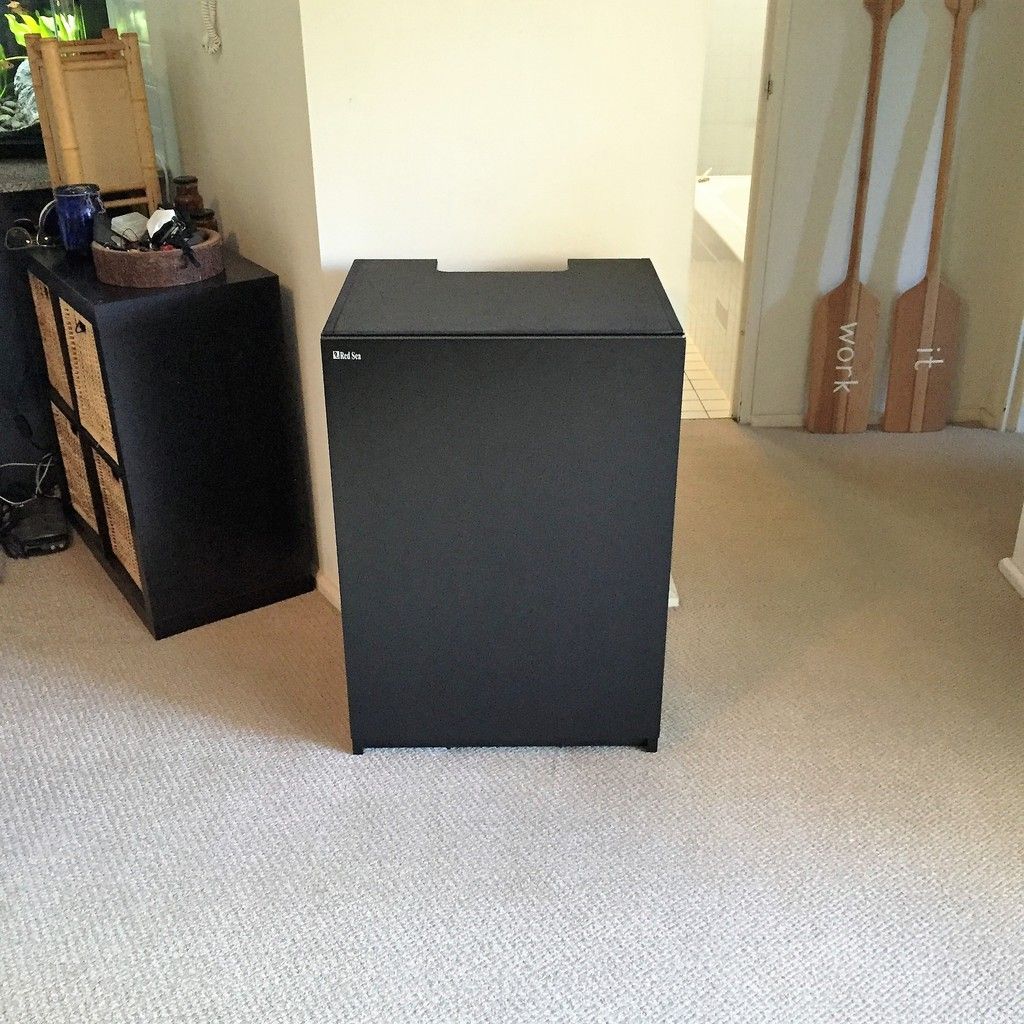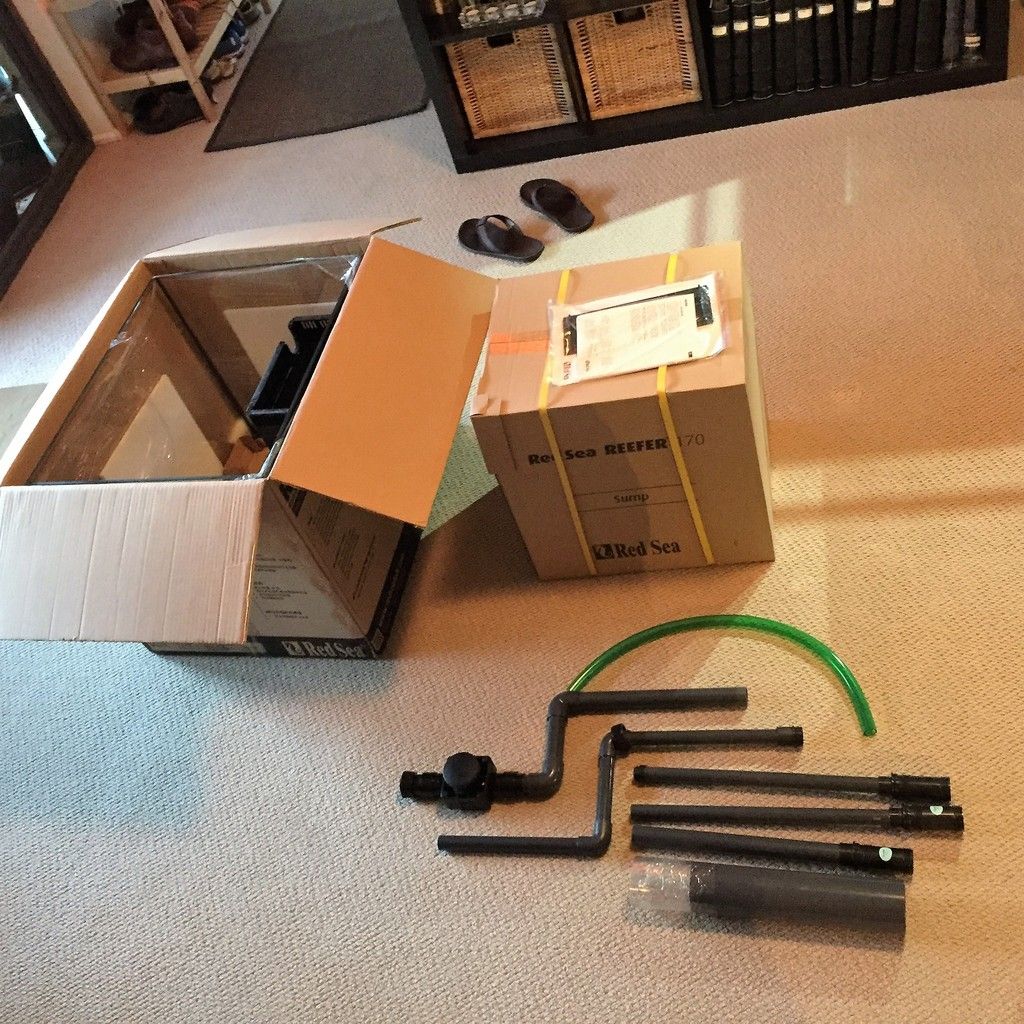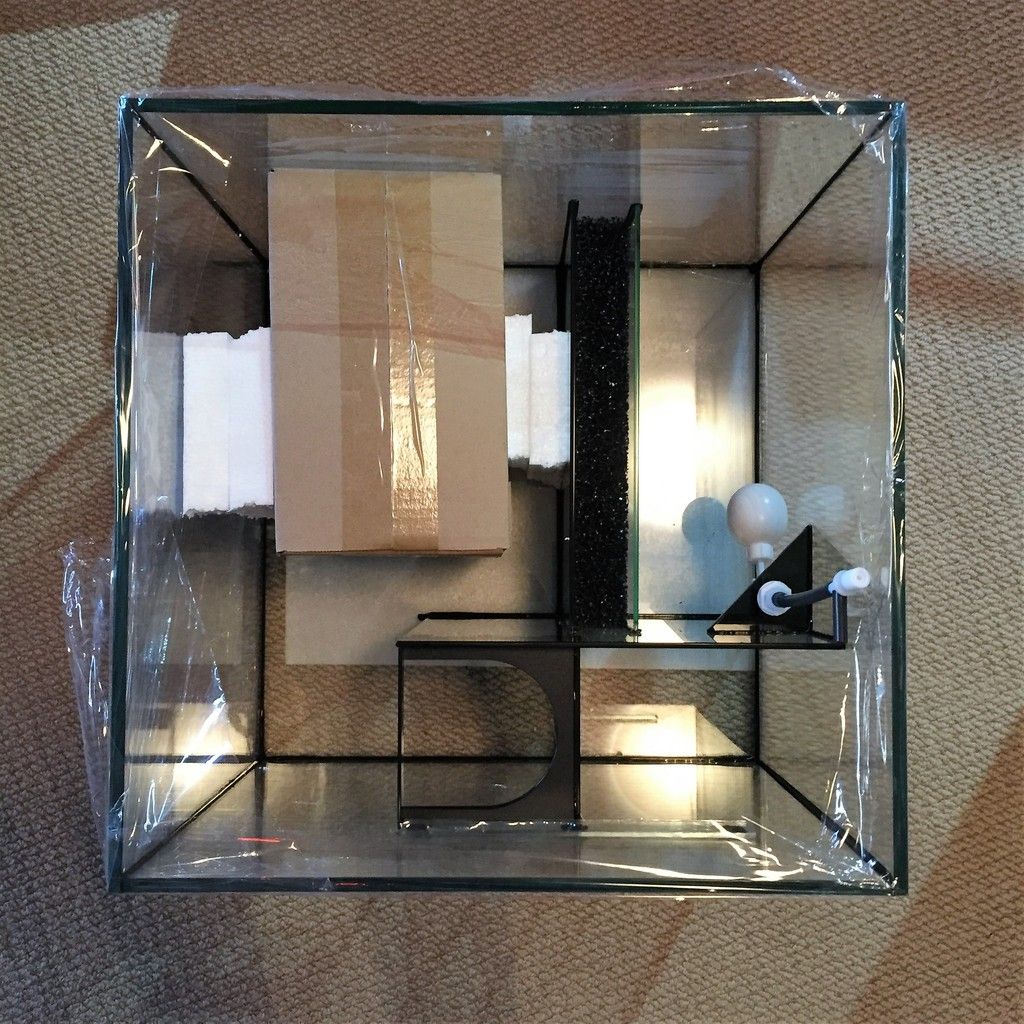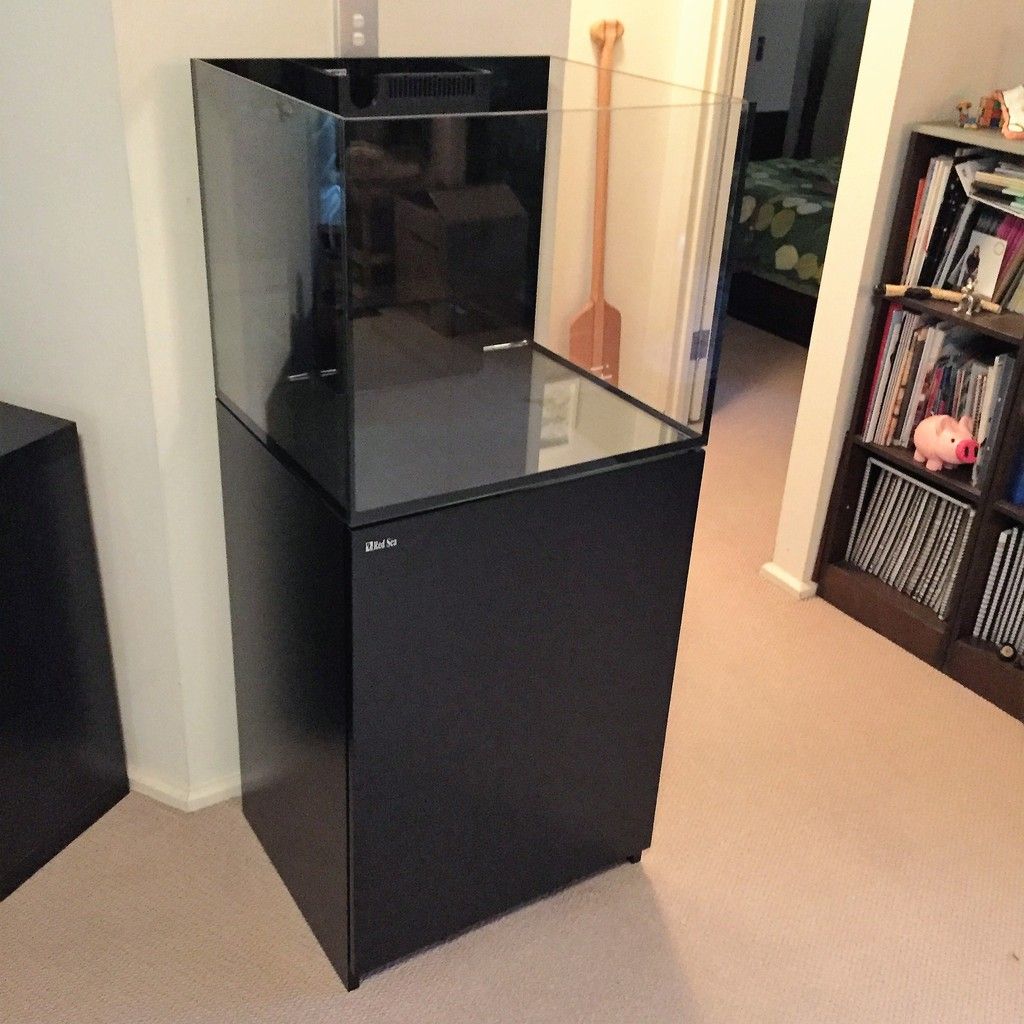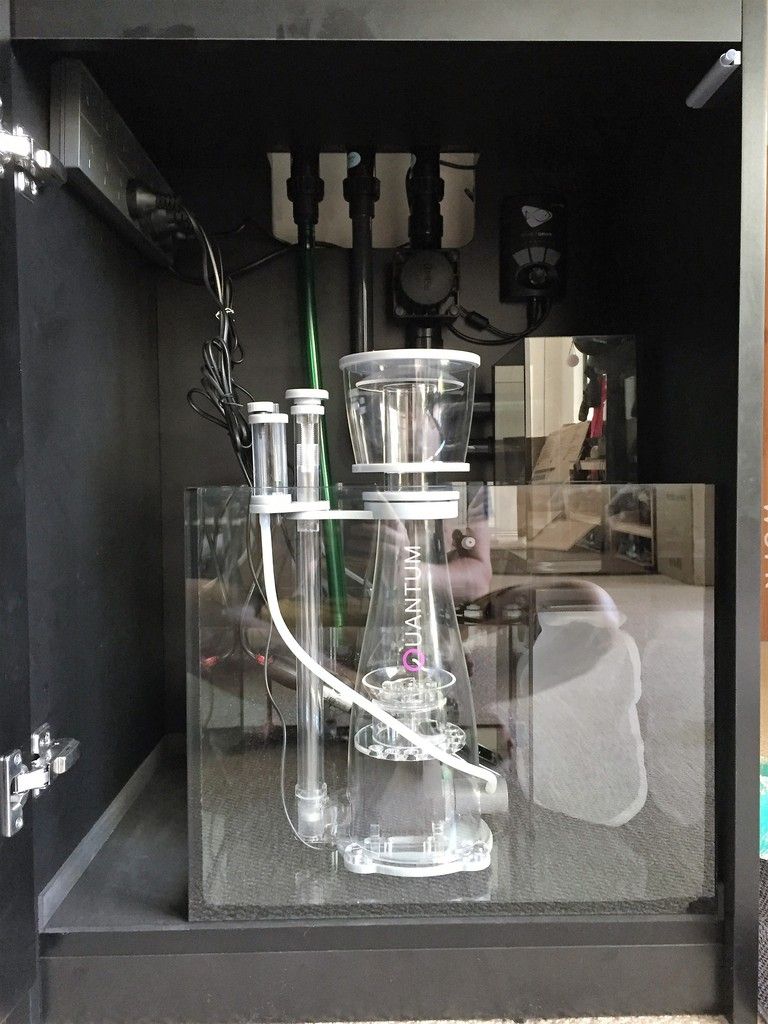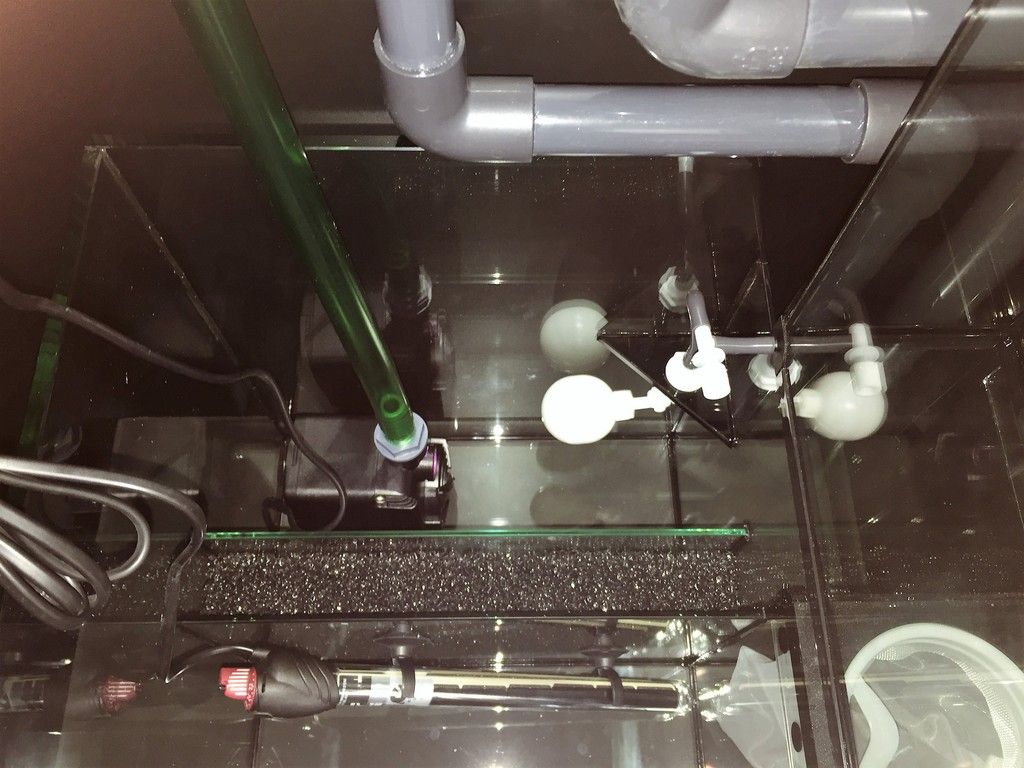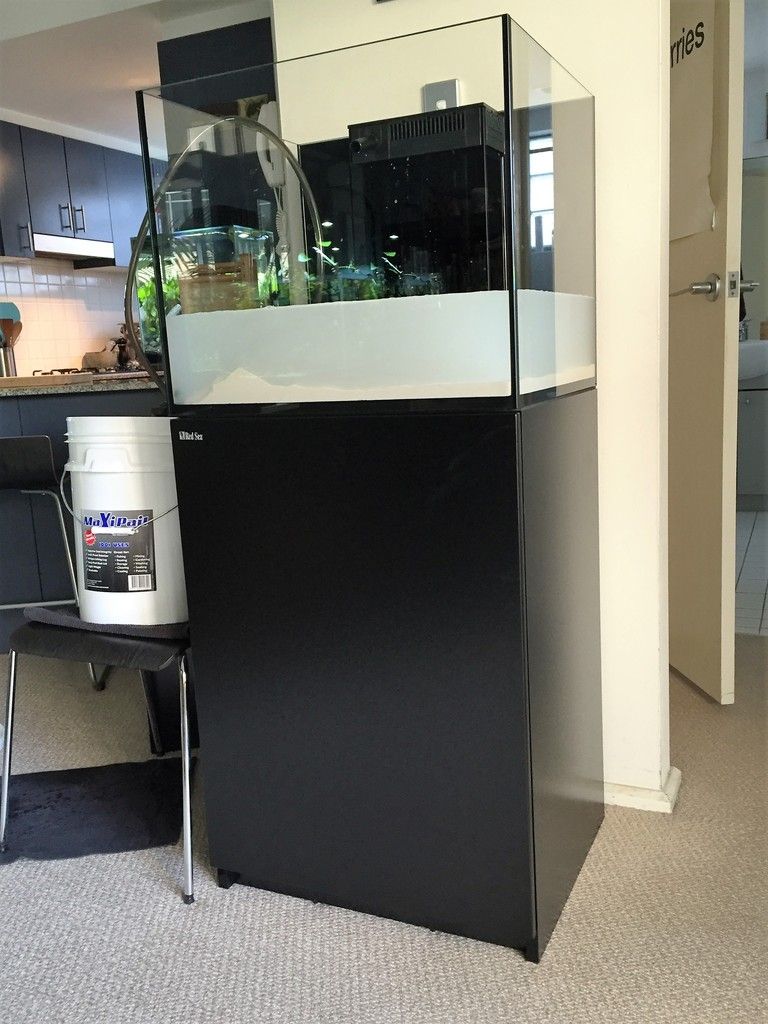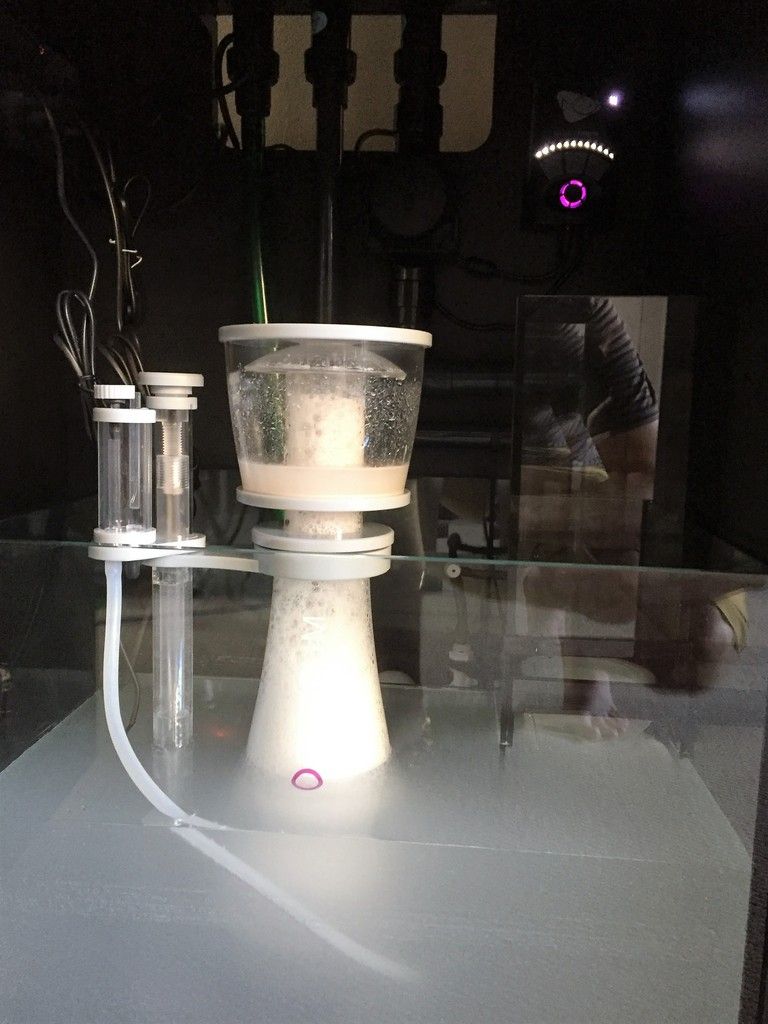 I have to say, so far I'm very impressed with the build quality of the Reefer 170. It was very easy to put together (stand included) and all the silicon work, plumbing and fittings quality is excellent. It's is too soon for me to review any of the other products yet. The skimmer is still bedding in and there is nothing really for it to skim. Everything else so far seems to be of high quality so time will tell on those elements. I'll be picking up some live rock this weekend to accelerate the cycling process and create my scape.