Introduction:
Hey guys, I've been into fish for a long while, 10 years since I got my first tank. Only about 2 months ago I was sitting at home with the tank that I've owned for all of this time (just a small tropical tank) and thought I'd love to get the variety of fish that marine gives. So I decided that I'd look for a forum, as I've been into cars for a long while and the forums have helped me a lot. PS It's weird to be a noob in the subject area of a forum
.
I've been helped by rodneyri and Bandit a lot here, and I'm now in the midst of getting things together.
System Objectives:
to look good!
System Type:
Mixed Reef
Display System:
Strike up Date:
Soooonish hopefully
Display Tank:
3x2x2 with starfire front panel, blue acrylic and an external weir. Made by Aquatic Creations
Display Lighting:
2* GHL Mitras (Silver)
Stand:
Custom made steel frame covered in wood
Hood:
No hood
Sump:
I'll find out the size from the builder, but essentially has three chambers for skimmer return and undecided.
Refugium:
DK.
Refugium Lighting:
DK
Support systems:
System Water:
Natural salt water
Display Water circulation:
2* MP40WES
Return Pump:
Eheim 3000+ compact
Skimmer:
RLSS 8i Internal Skimmer
Evaporation Top Up:
Tunze 3155 Auto top up
Chemical Support:
Well, I've just received in the mail my new profilux 3ex. I have no idea how to use it but I'm sure that (with the addition of a doser, this will have something to do with Chemical support. Also, I've got 2* TLF reactors.
Calcium Addition:
Alkilinity Addition:
Other Chemical Maintenance:
Current Water Chemistry:
If applicable
Nitrates:
Phosphates:
Alkalinity:
Calcium:
Salinity / Specific Gravity:
Magnesuim:
Images:
Tank pics: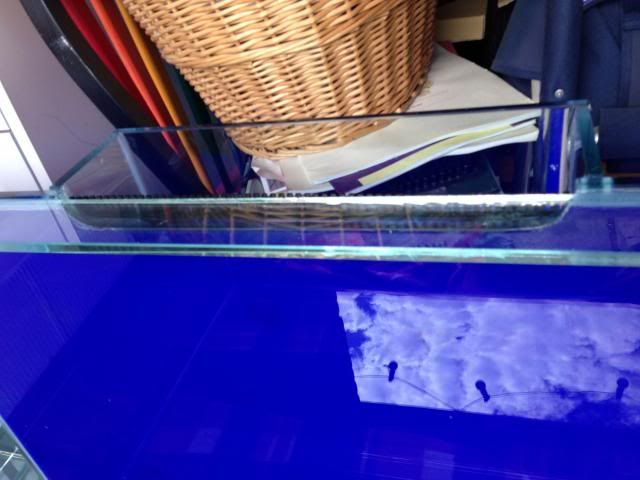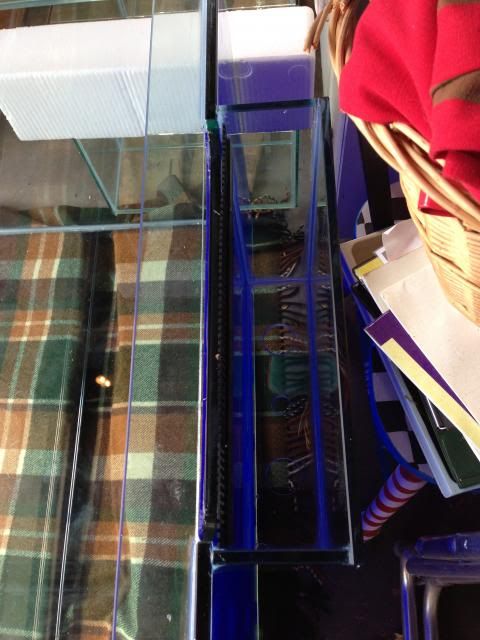 2*GHL Mitras (thanks to Rodneyri)
RLSS Skimmer
EHEIM 200W heater
EHEIM 3000+ compact pump