Hi guys,
I've been wanting to do a journal for a long time now so here we go...
Firstly I'd like to start by saying this forum has been a wealth of information and help in my endeavors. Everyones been kind considering my somewhat hastily entrance to reef keeping which has now begun to be the learning process it should have been from the beginning.
Intro:
Strike up date: July 2010
Death date: July 2010
Round 2: Strike up date late July 2010
Tank:
5x18x18 built by LFS roughly 320ltrs on stand with diy doors, sides and hood
Equipment:
Haliea 500c Chiller
Bubblemagus NX3.0 skimmer
SenSen 3000lph return pump
3x 3000lph wavemakers (ebay ftw!)
Aqua One 300w Heater
Filtration:
80ltr DIY sump. 4 chambers
1x skimmer
1x refuge with macro and small amount of live rock
1x 9inch deep sand bed 15cm wide
1x return
Lighting:
3x 150w Metal Halide (Shop Fittings) with 20k bulbs
Sump: Energy saver bulb 24w cool white
Substrate:
20kg 2-3mm crushed coral
20+ kg mixed crushed coral and fine Caribbean sea sand
50+ kg live rock
Inhabitants:
Hermit crabs
snails
1x Zebra volutes
1x Red starfish
1x butter bream
2x pistol shrimp
pair of ocellaris clowns
1x BTA
1x Yellow Tang
1x One Spot Foxfacee Rabbit Fish
1x Flame Hawk
1x Hawain Damsel
1x Blue Tang
1x Red Line Cleaner Shrimp
2x Anthias
Corals:
Finger Leather
Toad Stool Leather
Hammer
Torch
Frog Spawn
Catalaphyllia x2
Goniopora
Trachiaphyllia
Fungi
Duncan
Mixed Zoa's
Acro's
Scolly
Blue Disc
Mushrooms
Water and Parameters:
All NSW - one of the plus's of coastal living.
RO water for Top up
Temp: 25-27degrees
Parameters:
Salinity: 1.025
PH: 8.2
Nitrate: 0-5
ammo: 0
Nitrite:0-.25
Phos: 0
calcium: steady around the 420-430
DKH: 9-10
So now some pics. I haven't included pics of the tank in its 1st failed state.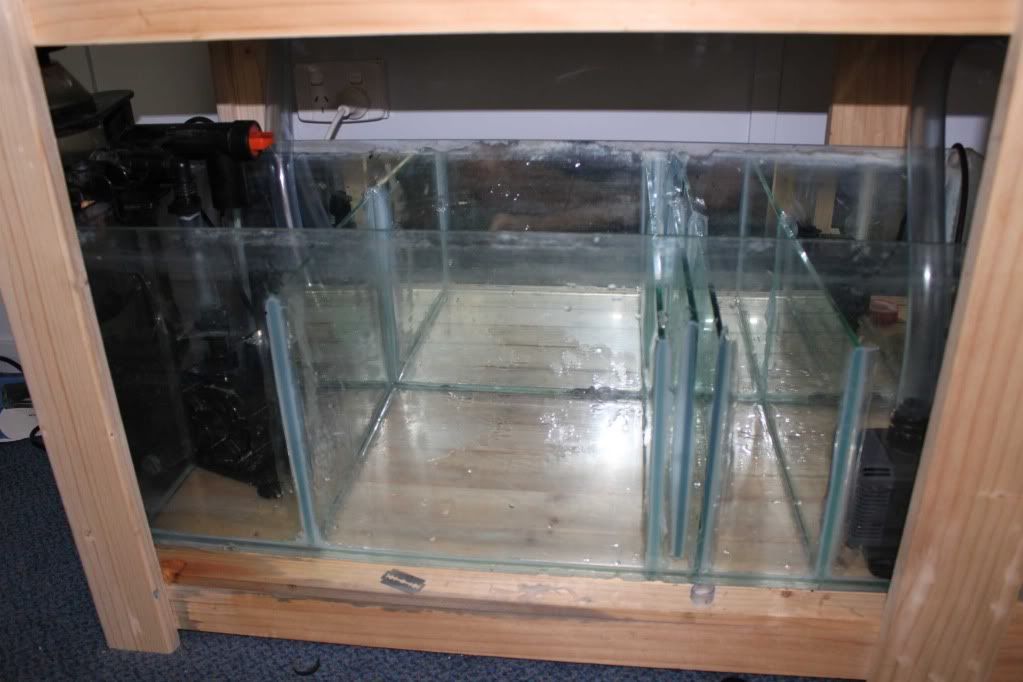 setting up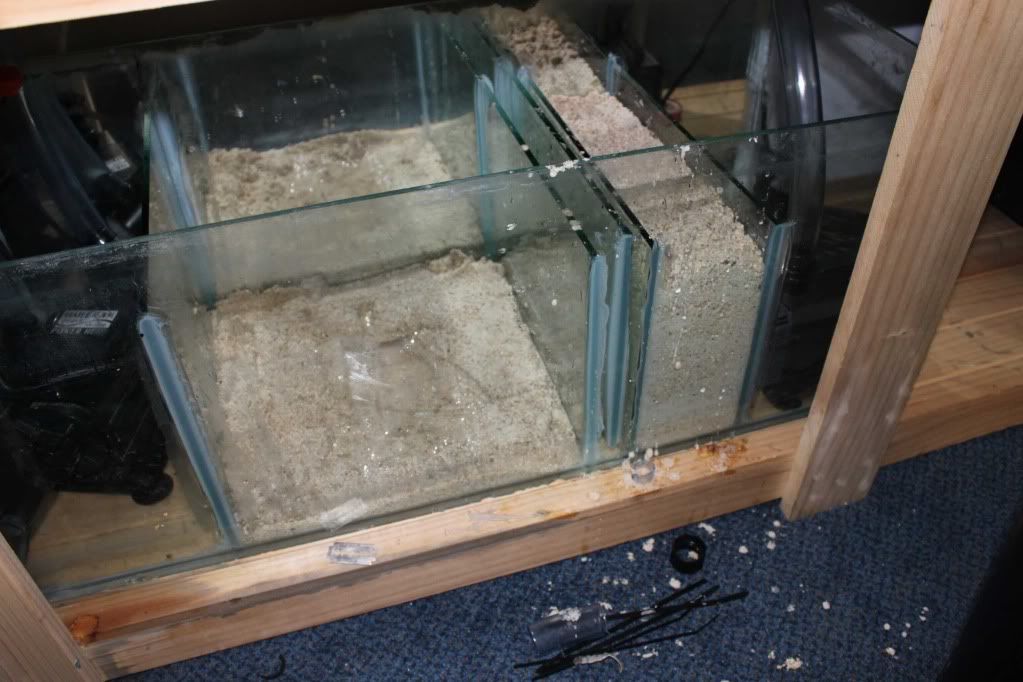 making a mess
plumbing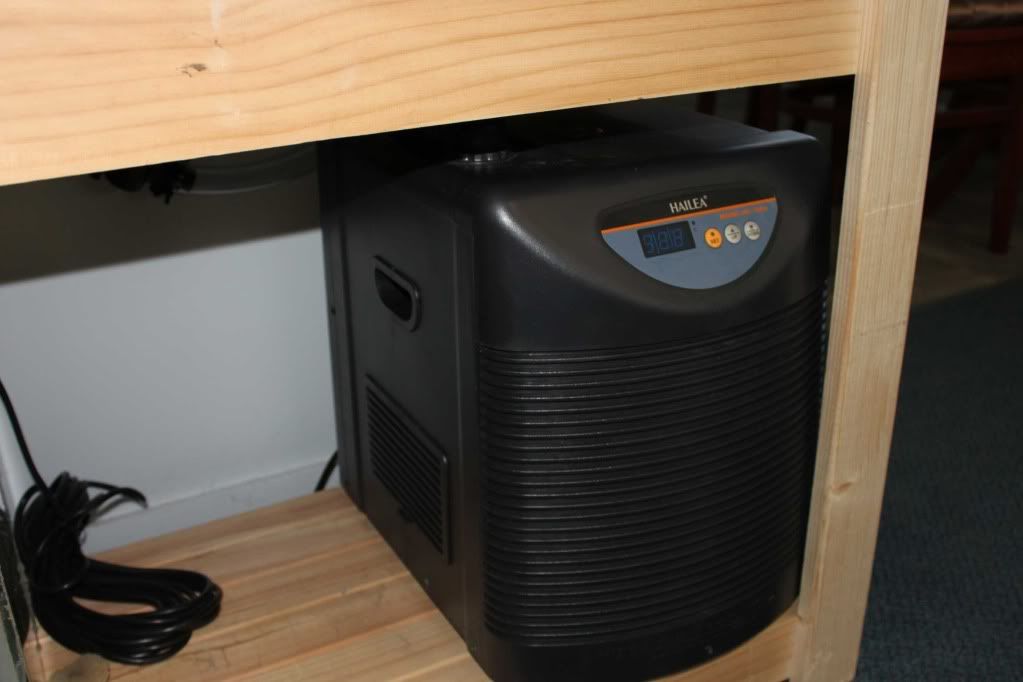 2nd hand for $280
the tank in it's early stages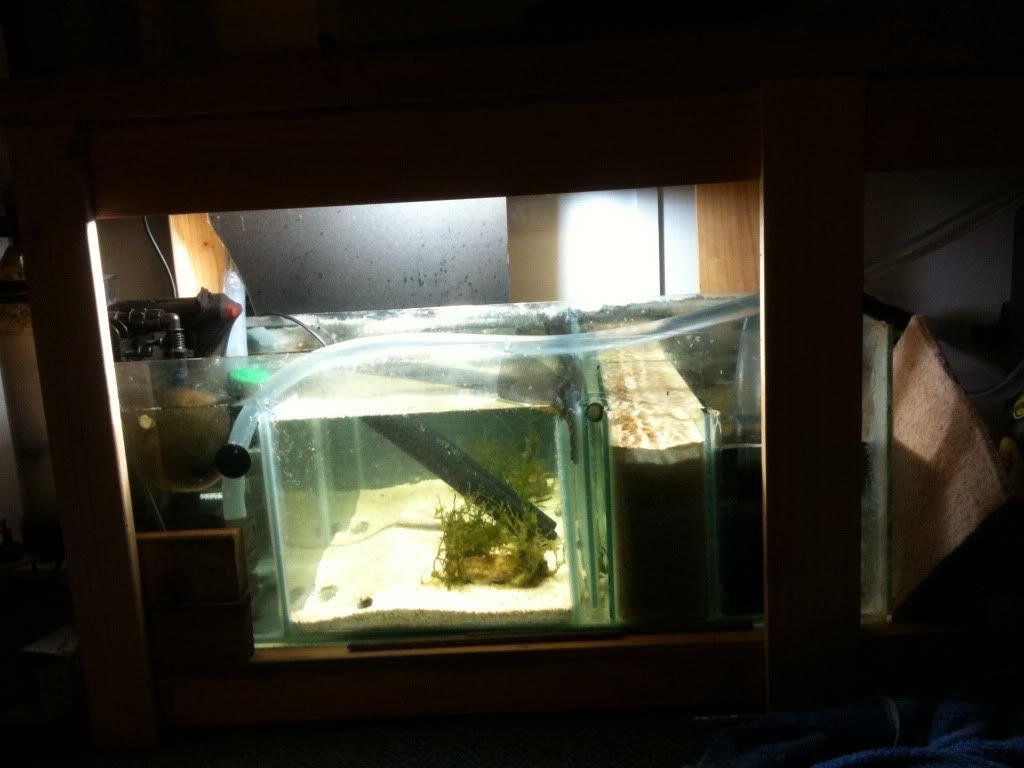 the night light this damn thing lights up the entire lounge room if you have it on at night
my doors
my little shrimp that loves to bite and clean me when I'm in the tank we go way back (RIP) became food for the flamehawk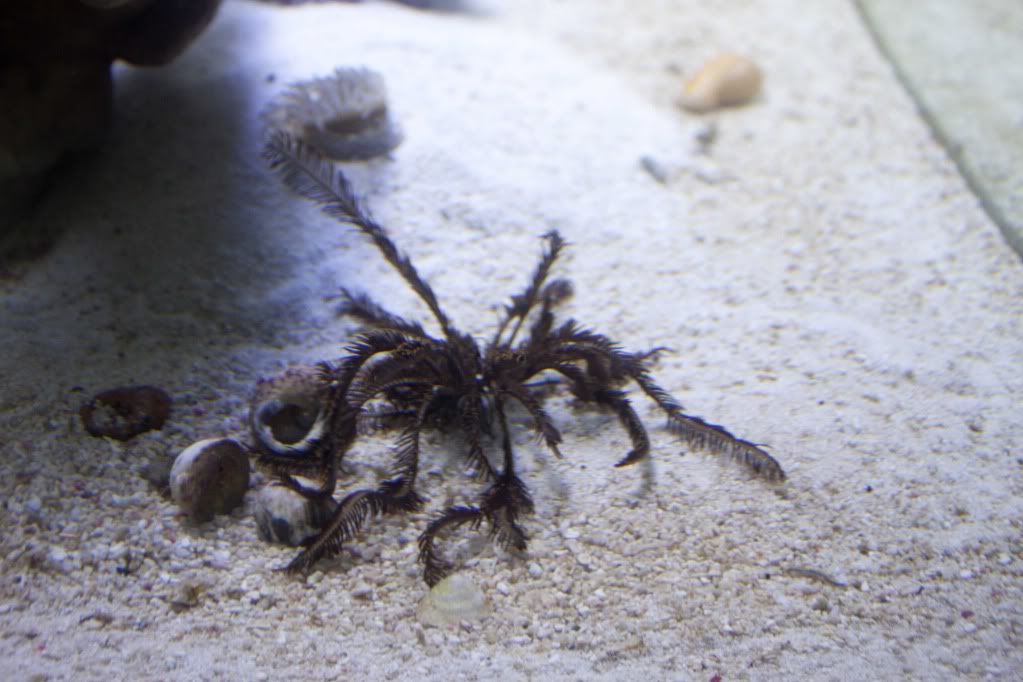 feather star on the move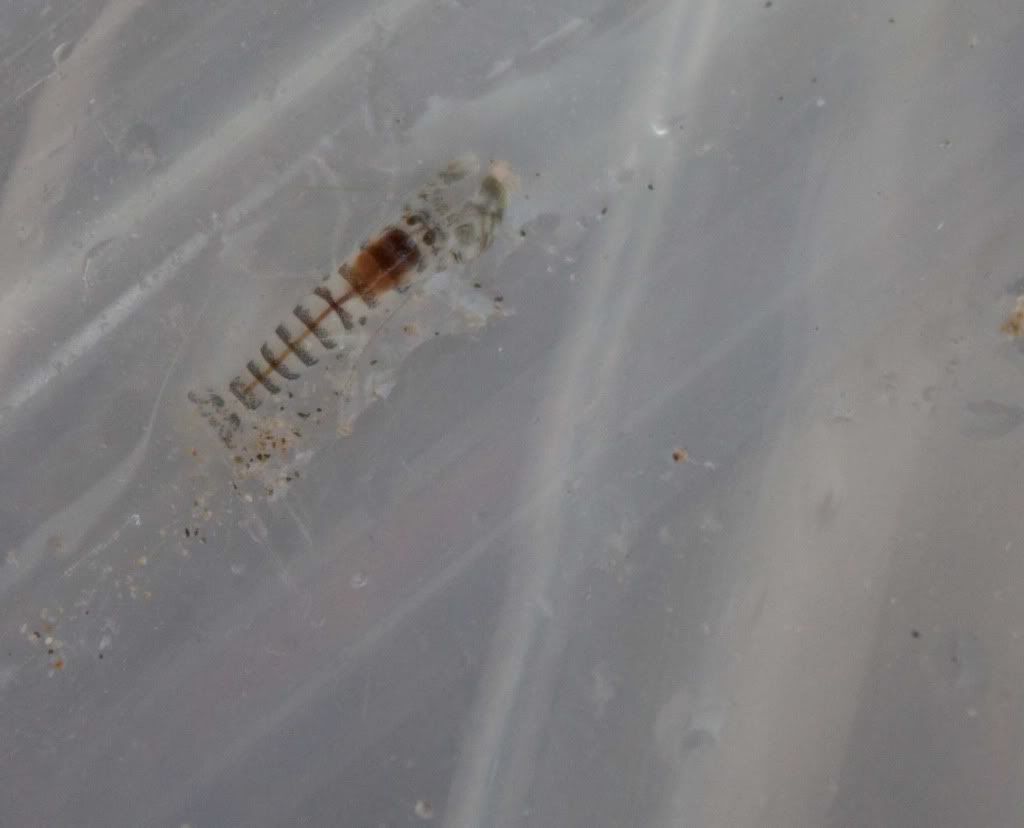 1 of the pistol shrimp hitch hikers
The tank as it is was around september (click to enlarge wanted to give you the entire pic)
photos as of 10/11/10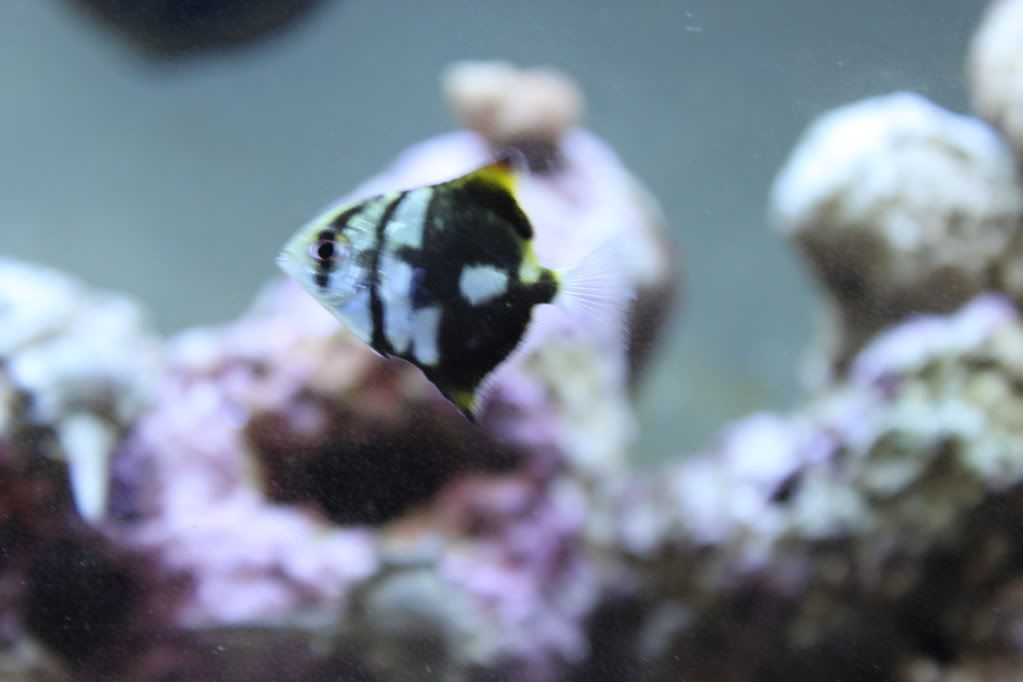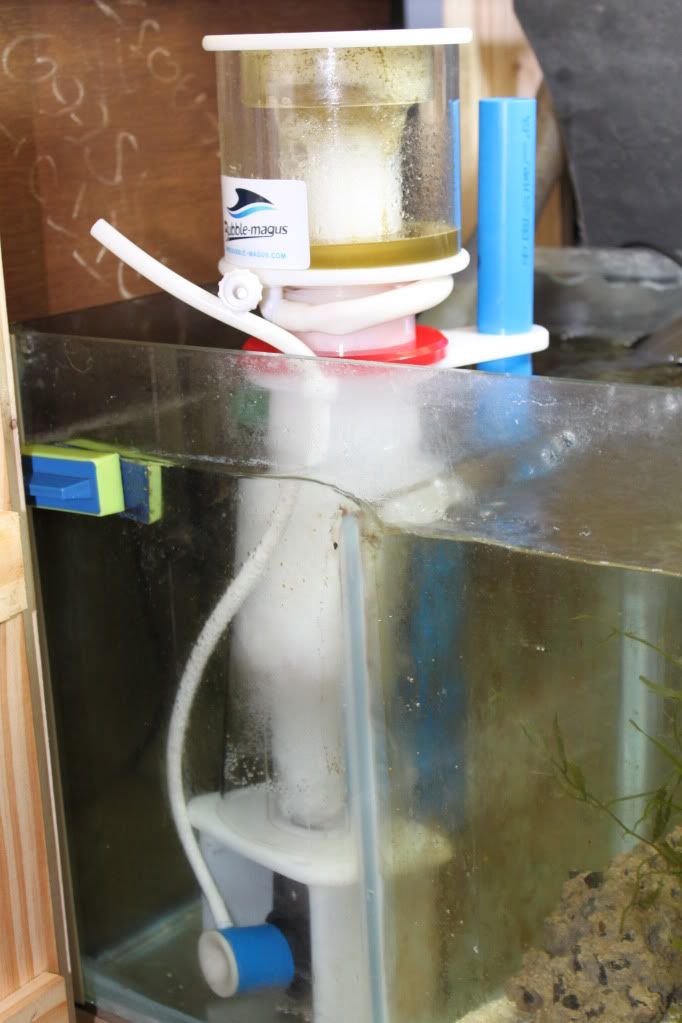 Photos as of 1/12/10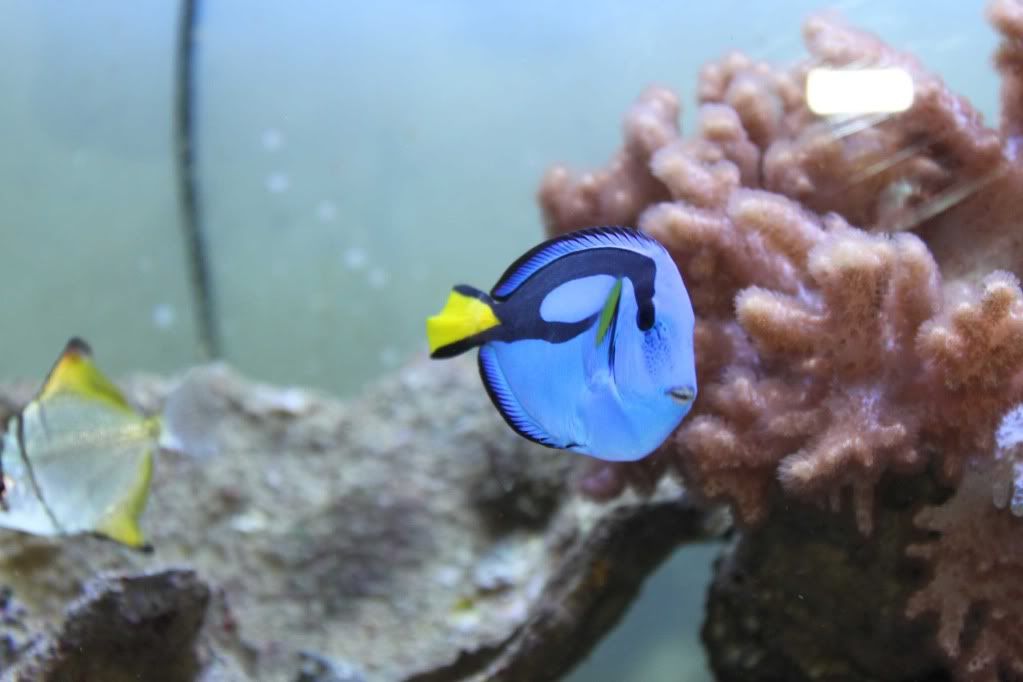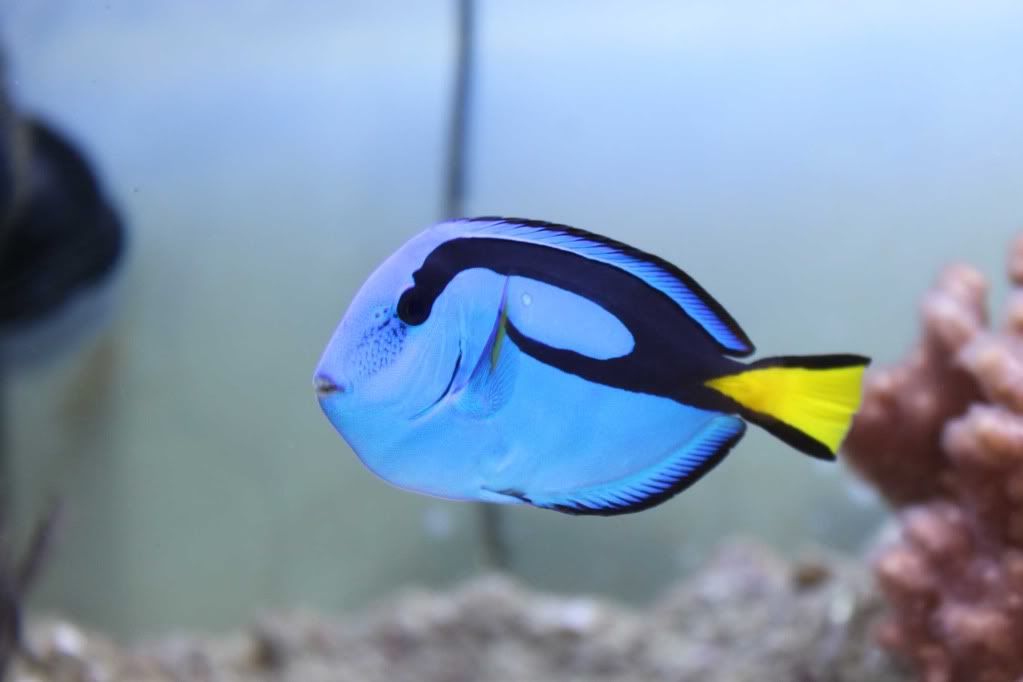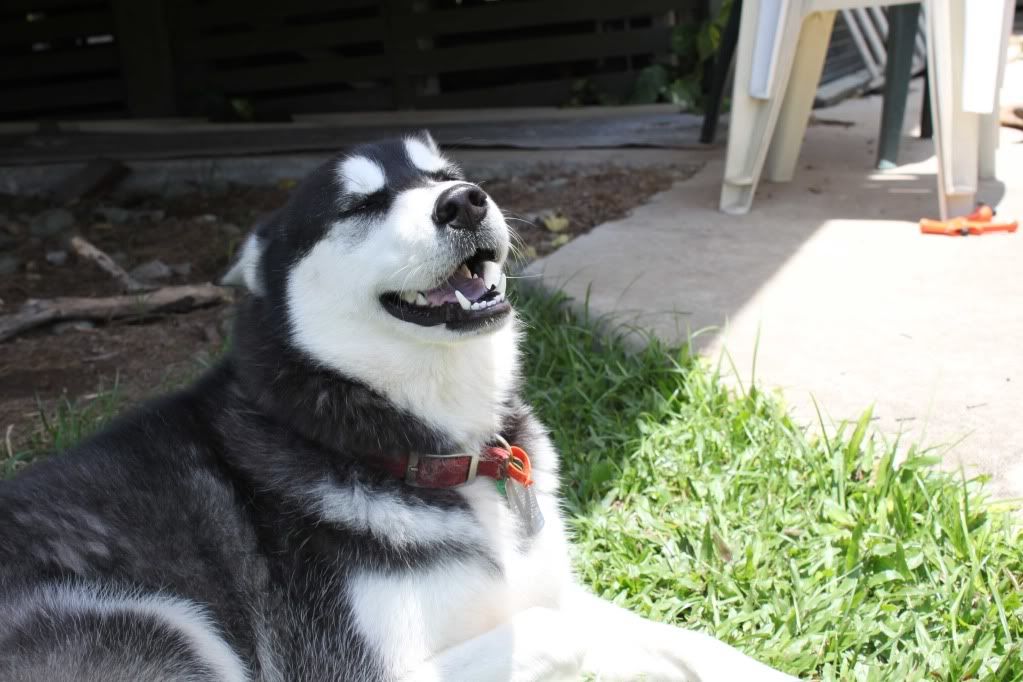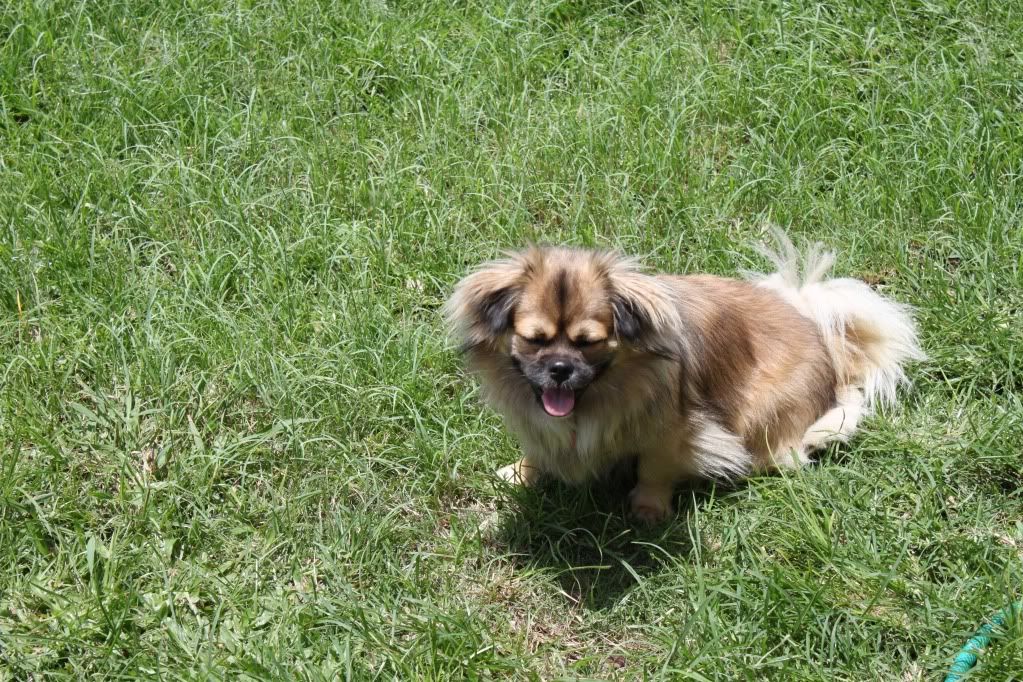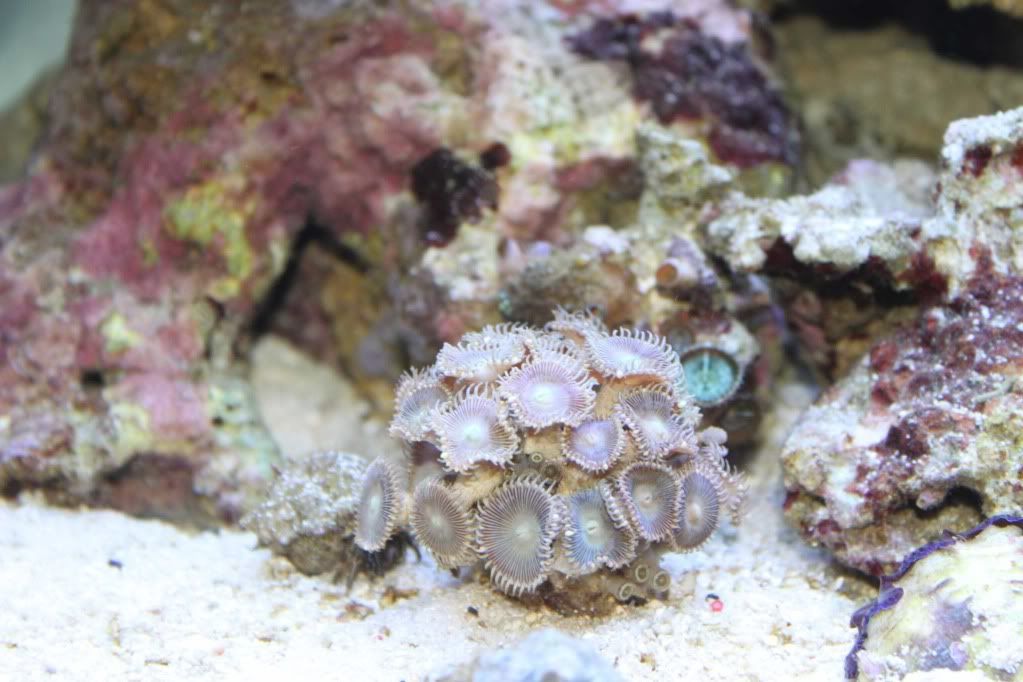 Hope I haven't missed anything so enjoy....