hyjak71 wrote:Love your fish selection Dave especially the Merten's Butterflyfish, extremely nice PBT too!
Thanks. The PBT seems to get a lot of positive comments, just looks like an ordinary PBT to me
funkngroovy wrote:Haven't checked out your journal for a while mate, awesome pics.
Thank you. Some of the fish are very hard to get good pics of, the Mimic Tang and the Canary Wrasse are the worst.
Well tomorrow the beautiful Rabbitfish goes to his new home
So I thought I would fire off a few shots before he goes.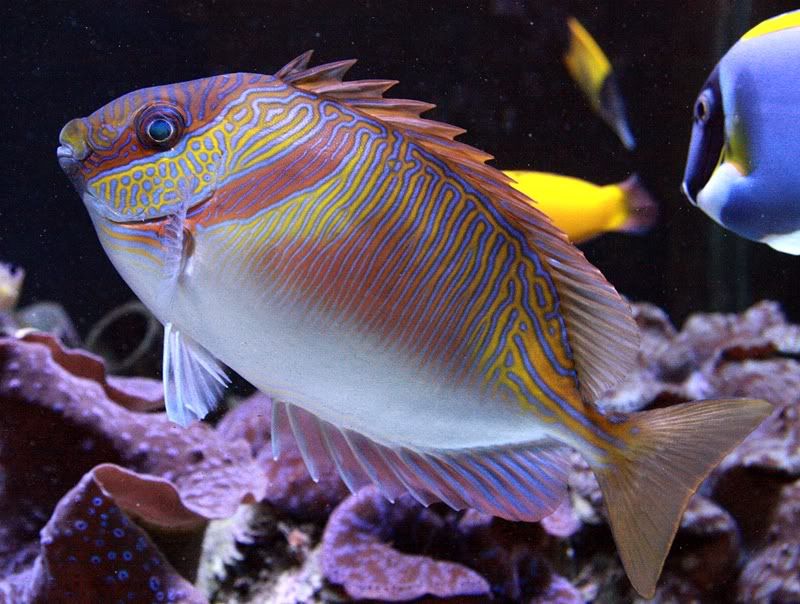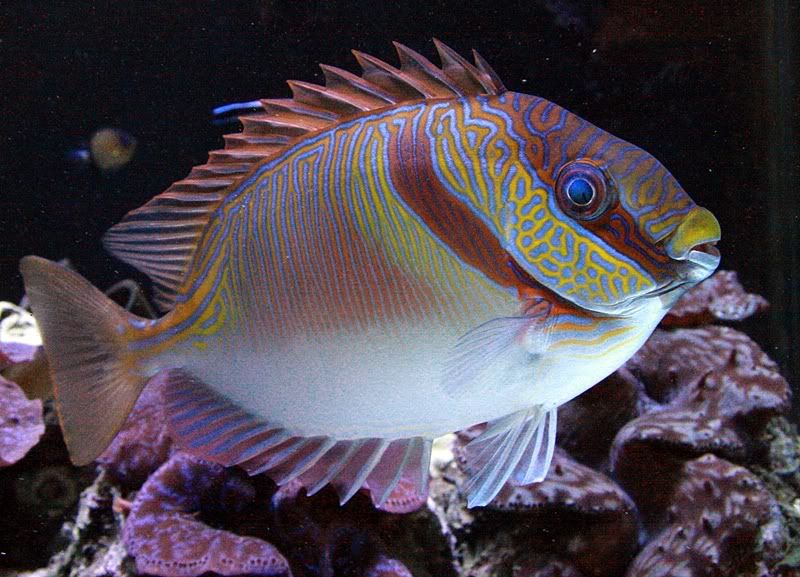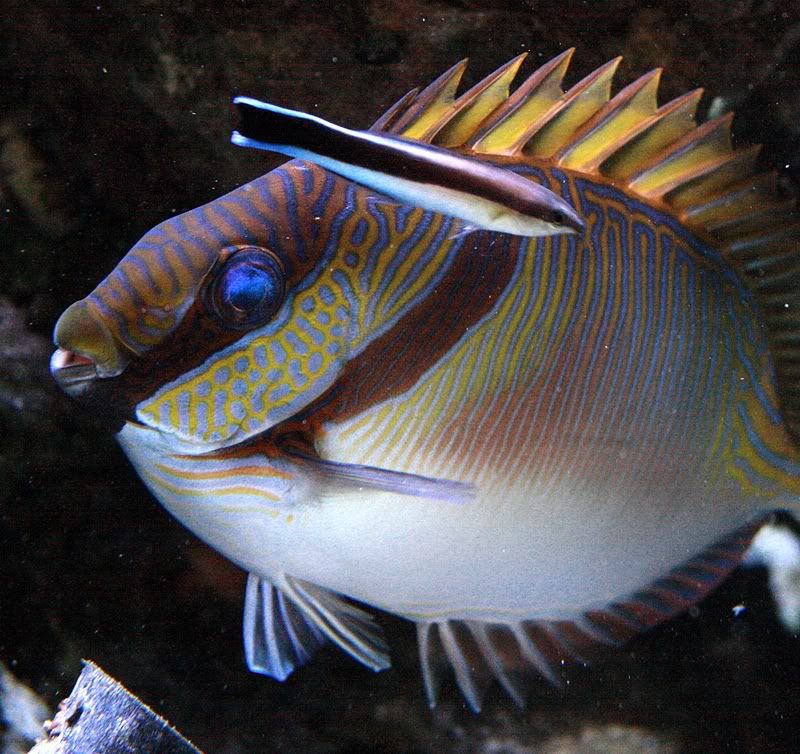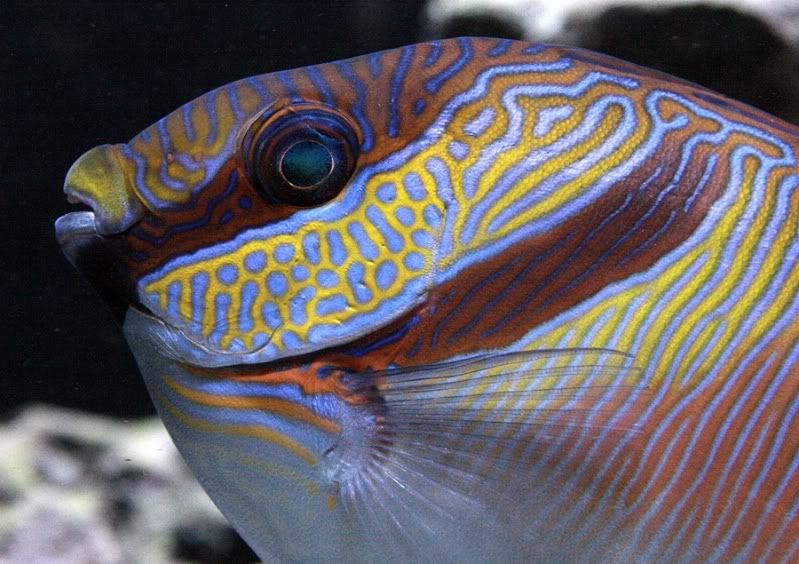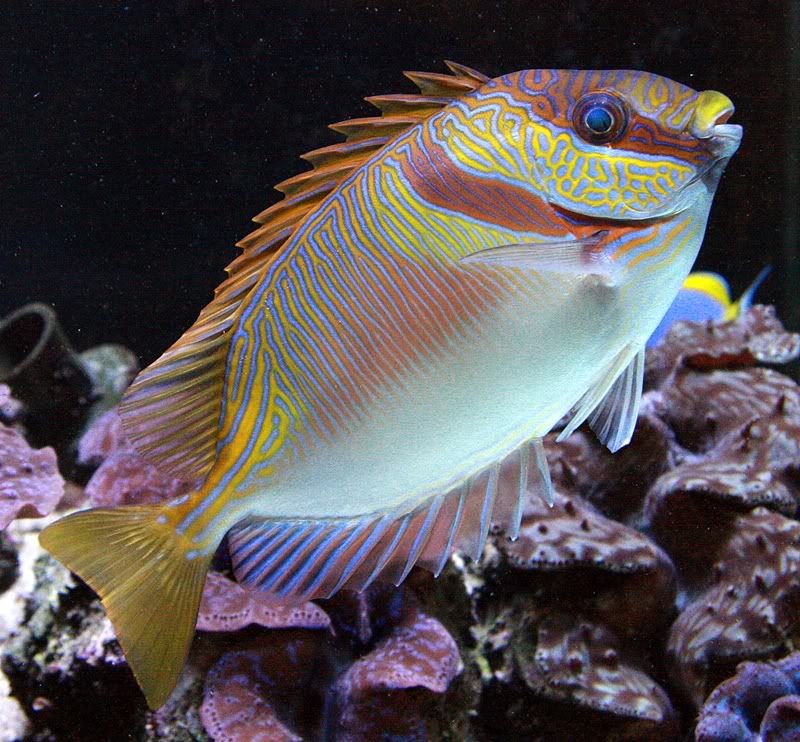 And a couple of the two Tangs while I was going.