Nathans Bigger Reef
Introduction:
After getting the offer of a lifetime from Brett (gwithian). I will be starting up a new tank, the old tank will be torn down and this one will replace. I have had ups and downs with the last tank. I am hoping this time around it will be easier and that I can put the knowledge that I have learnt over the last year and a half.
System Objectives:
I said mixed reef last time and turned into a fairly SPS driven setup, this time I hope I can keep sps with some fish that I just couldn't have in the 4fter.
System Type:
SPS dominated, Mixed Reef
Display System:
Strike up Date:
15th September 2013
Display Tank:
6ft x 2.5ft x 20" full starfire viewing and rear overflow.
Display Lighting:
Ati powermodule 10 x 80w
Stand:
Steel
Hood:
Steel frame with melamine doors
Sump:
1200 x 800, three partitions with in built frag tank
Refugium:
section in sump
Refugium Lighting:
DIY Led/t5 hybrid
Support systems:
System Water:
ASW red sea blue bucket
Display Water circulation:
2 vortech mp40w back wall and maxspect gyre xf130. Mp10 will be used in the frag section
Return Pump:
Royal exclusive speedy 75w
Skimmer:
vertex 250
Evaporation Top Up:
avast marine peristaltic pump, controlled by apex, pumped from the garage
Other Goodies
Geo 818 carx with marine sources add on chamber
Diy led/4x24w t5 for frag tank
De bary 25w uv sterilizer
Chemical Support:
Calcium, alkalinity and magnesium Addition:
calcium reactor, coral bones
Other Chemical Maintenance:
vodka/vinegar for carbon dosing, lanth for phosphate
Current Water Chemistry:
If applicable
Nitrates:
0.00ppm
Phosphates:
0.03ppm
Alkalinity:
8.0dkh
Calcium:
400ppm
Salinity / Specific Gravity:
1.026
Magnesuim:
1240 ppm
Images:
Fts
20/8/16
14/5/16
1/7/15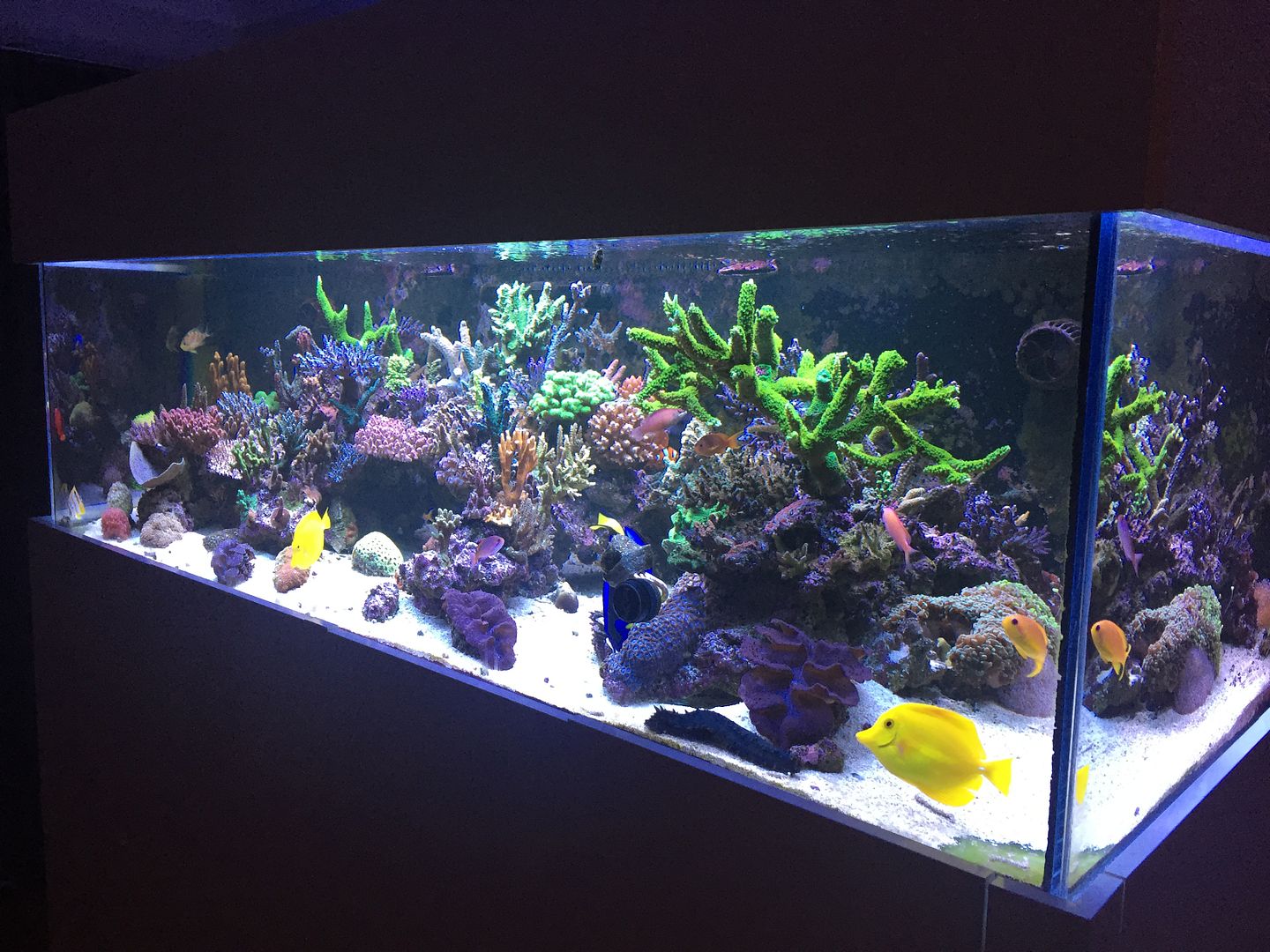 12/04/15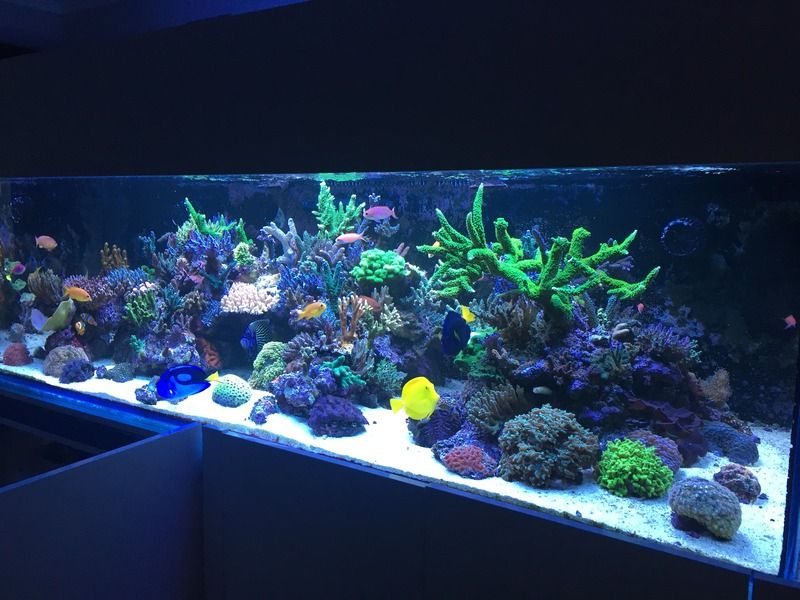 17/2/15
28/9/14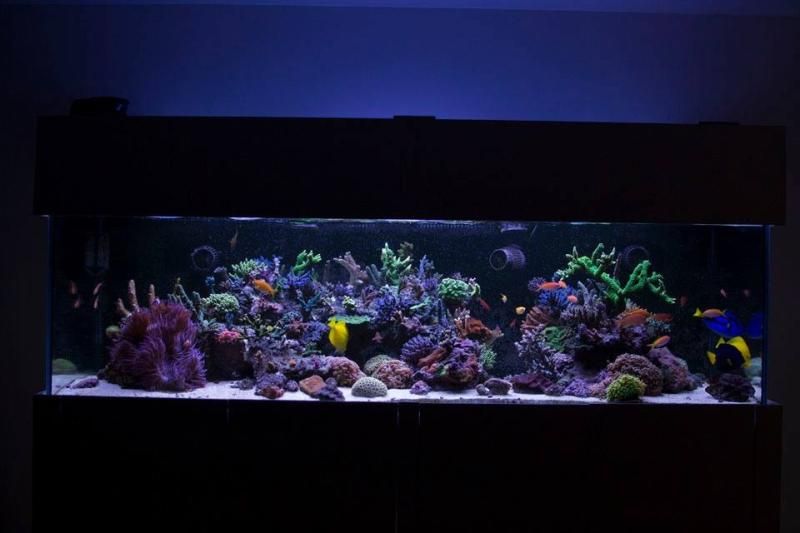 4/8/14
1/6/14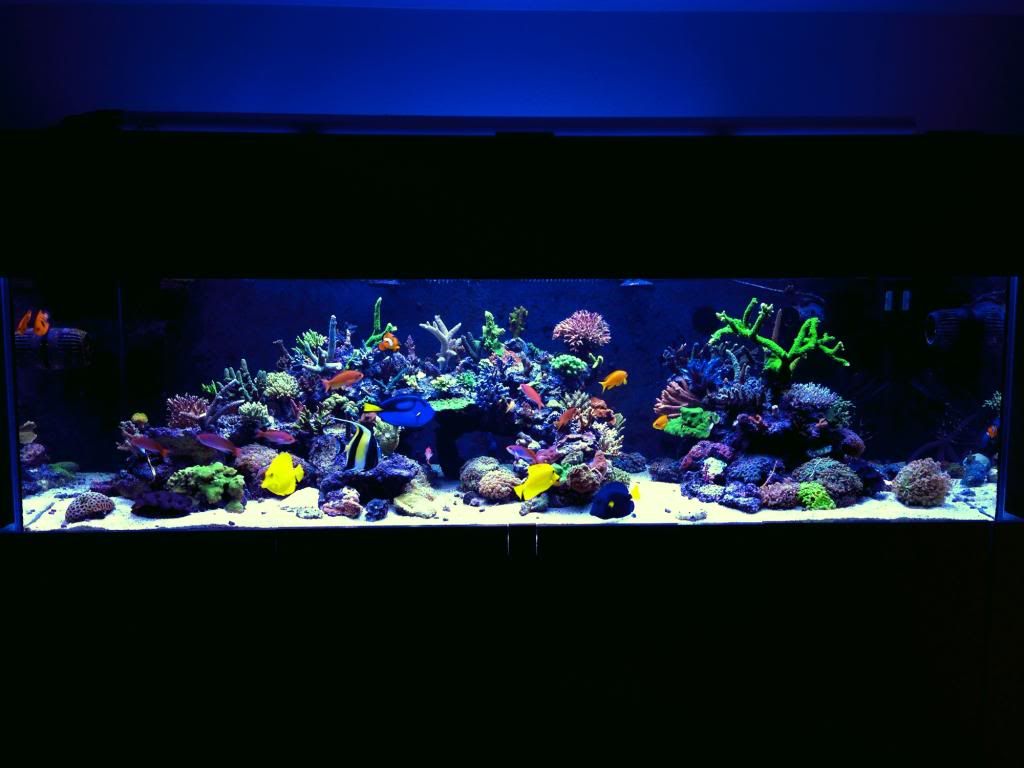 1/5/14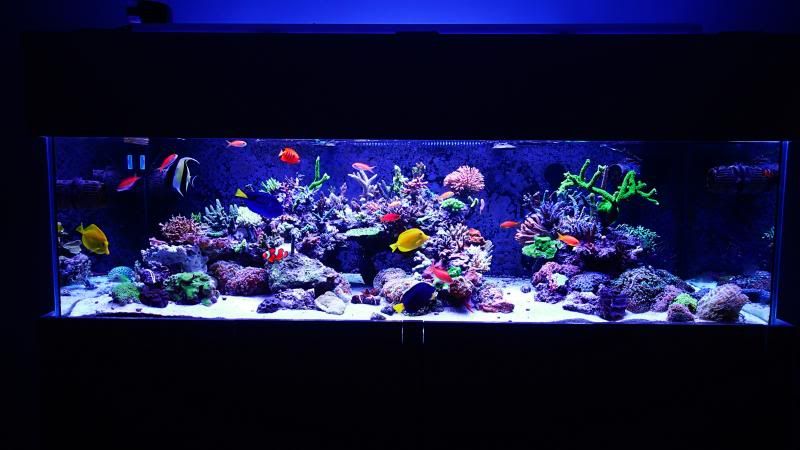 26/4/14
1/4/14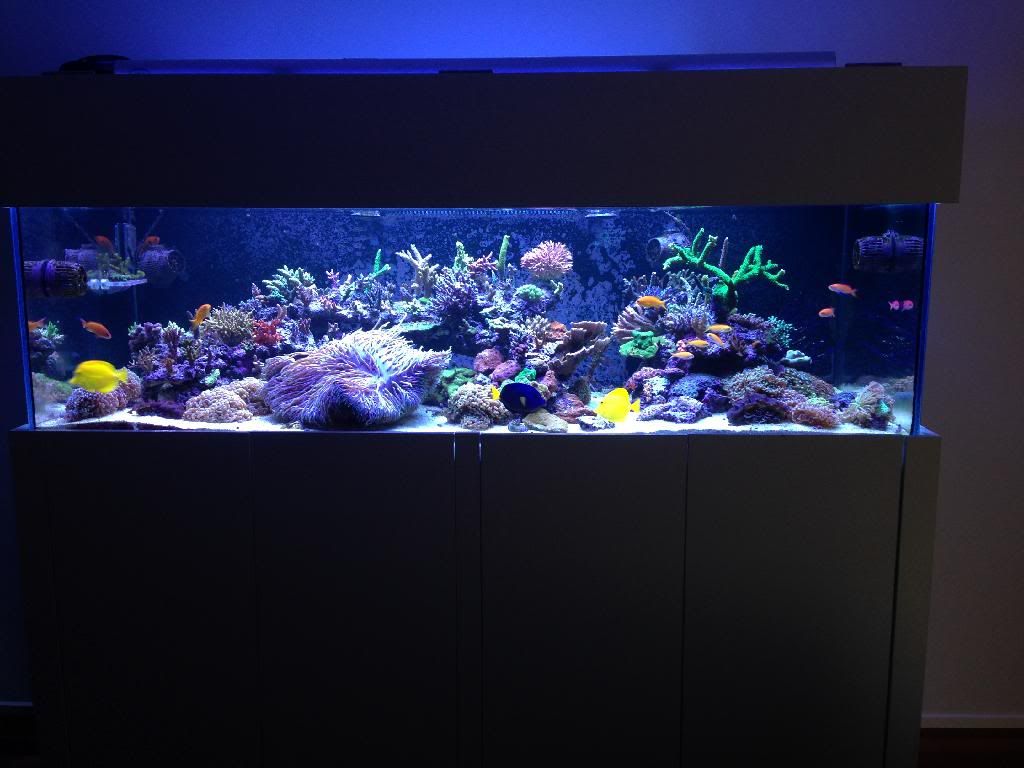 3/3/14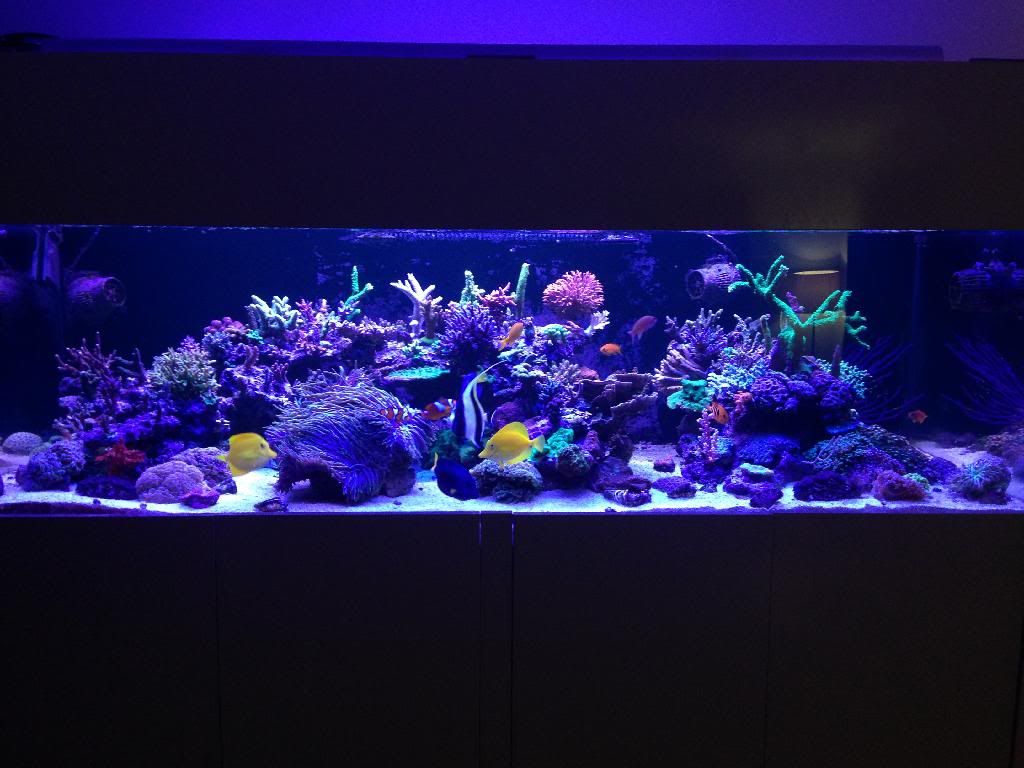 26/12/13
7/12/13
16/11/13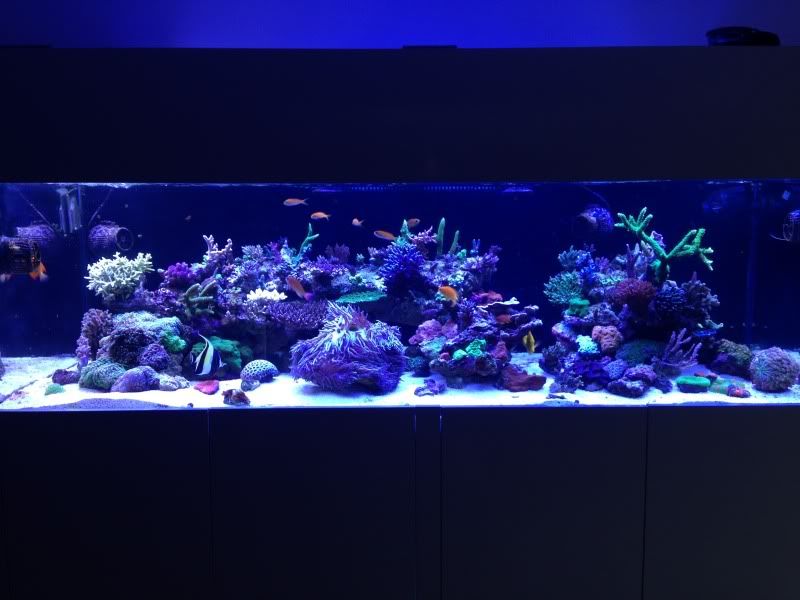 Heres the baby, previously Brett's(gwithian) and pre that Scotto's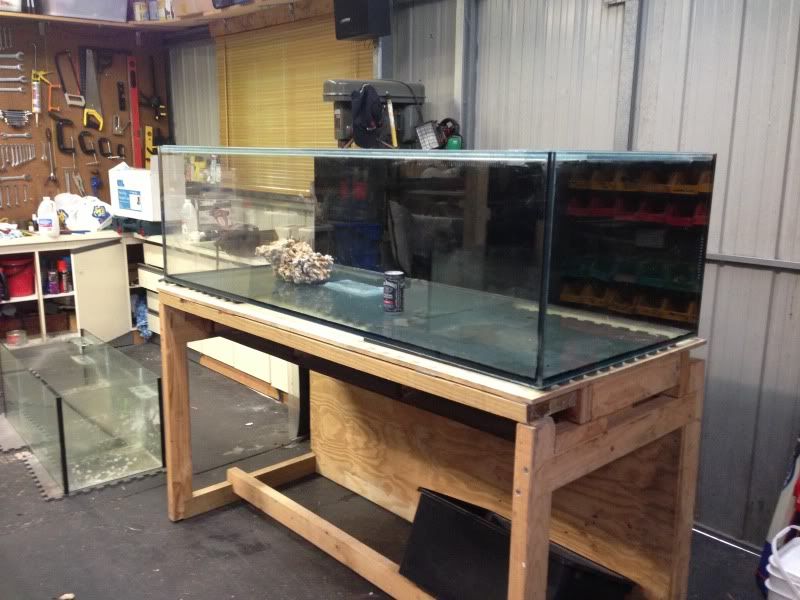 Sump plans
Stand that should be built this weekend
sump 1