Ryan and Sam's 6x2x2.3 room divider [Lots of pictures]
Posted:
Sat 06 Oct, 2012 9:27 pm
Introduction
This system has been in the works now for over a year. This is our first marine system and is proving much more difficult than the numerous freshwater systems we've had. A severe outbreak of white spot has just recently wiped out most fish. After dosing Medic and giving the tank time to settle, it's now time rebuild.
System Objectives
: To convert what was our fresh water system that divides the lounge and dining room, to a beautiful mixed reef system.
From the beginning (Tank and Stand build)
:
http://www.qldaf.com/forums/projects-di ... ump-36421/
Display System
Tank
: Custom 6'x2'x2.3' with weir (see Tank and Stand build journal)
System Type
: Mixed Reef
Strike up Date
: 26/05/2012
Display Lighting
: 3 x Radion LED's
Stand
: Custom made by Josh Potter (See Tank and Stand build journal)
Hood
: To be custom made later
Support Systems
Sump
: 4ft Custom built (see Tank and Stand build journal)
Refugium
: Miracle mud and Caulerpa
Refugium Lighting
: AquaOne 2ft Single tube T5
Chiller
: TECO SeaChill TC20 with heater and UV-C
System Water
: Red Sea Pro Salt & RO-DI water
Circulation
: 2 x ecotech MP40W
Return Pump
: Jebao pond pump
Skimmer
: Skimz SM-201
Chemical Support
: Manual dosing (Randy's Recipe)
Current Water Chemistry
:

From this:
To this:
Inhabitants
1 x Lawnmower Blenny
1 x Fiji Blue Damsel
3 x Blue Green Chromis
1 x Strombus snail
1 x Turbot snail
1 x Dalmation Linckia Starfish
5 x Peppermint Shrimp
1 x Green Bubble Tip Anemone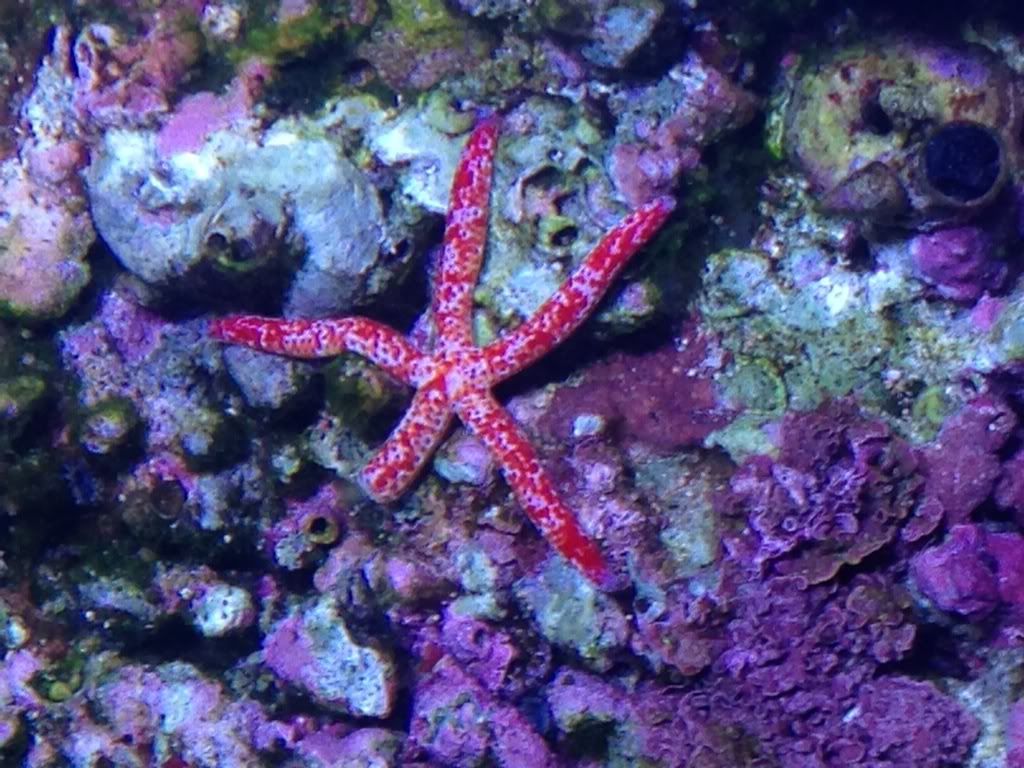 Live rock hitchhikers
1 x Cucumber
1 x Collector Urchin
Billions of crabs and snails
A few brittle stars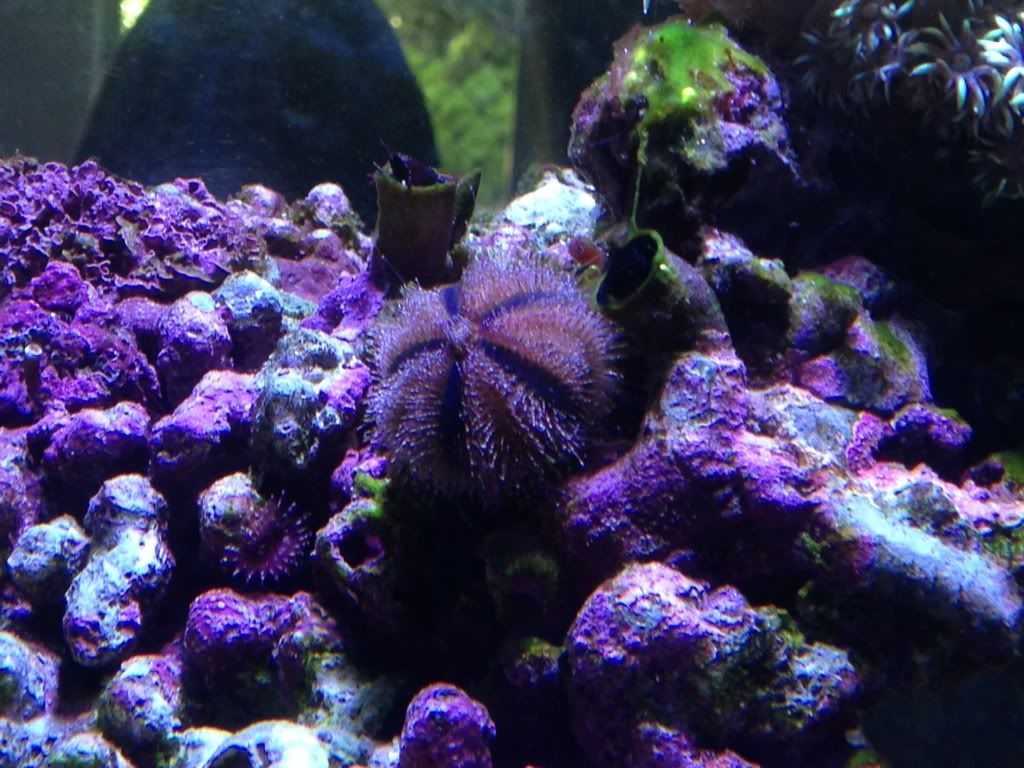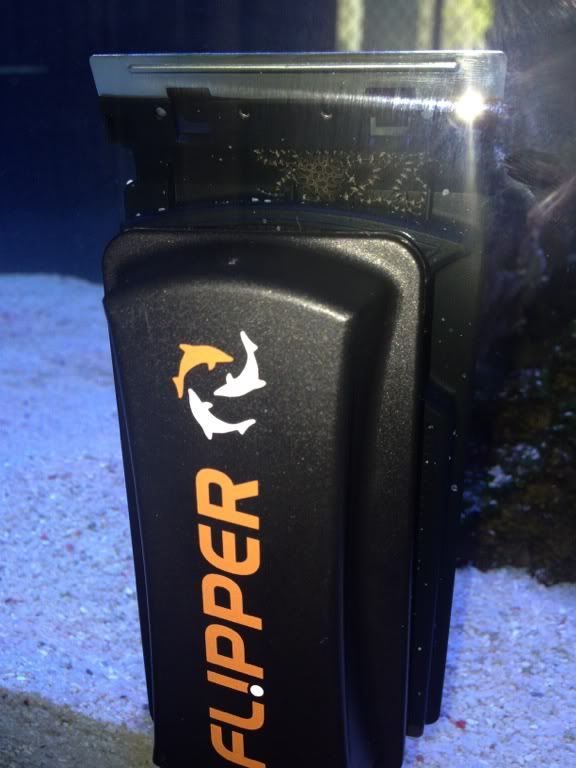 Corals
Green Flowerpot
Green & Yellow Favia
Green & Pink Favia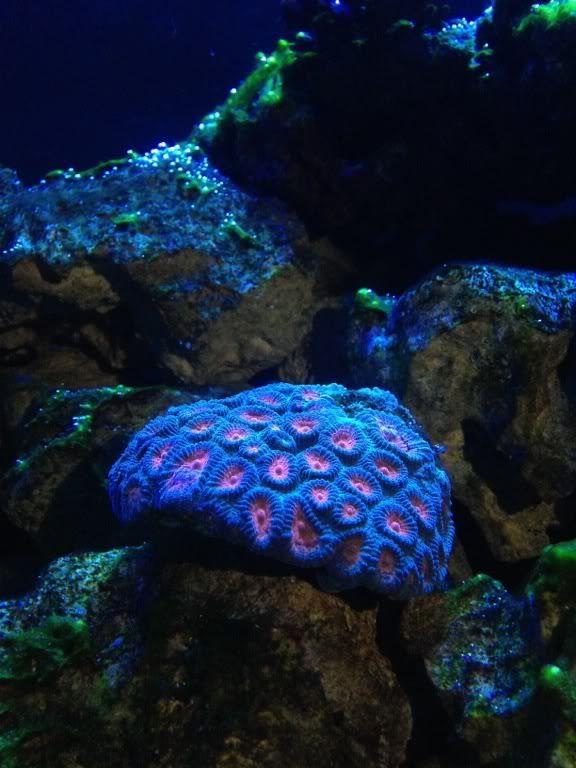 Off to do an aquarium shop tour tomorrow, so should have an update in the next couple of days