I am putting myself up for a little challenge, setting up a mini reef tank.
It is going to be hard because keeping the water parameters within a good range in such a small tank is going to be a big ask, not to mention i need 0.06ml of this and 0.01ml of that blue Zeo bottles (yes, it is going to be a full zeo mini tank with hardcore SPS
Got the tank the other day, it is an ADA 60-F, 30 Liter with a sump around 20-25 liter, so I will have may be 50 liter of water to play with.
Currently getting equipment around the world (will sump it with full Zeo setup but in a mini scale) :Innovative marine mini reactor for Zeovit, Tunze 9001 Skimmer, Chiller / Heater for temperature control, Tunze ATO, Glass lily pipe for return, lighting and flow will be MP10 and Radion since I now running ecotech live on the Cade tank with satisfactory result.
Here are pictures of the tank: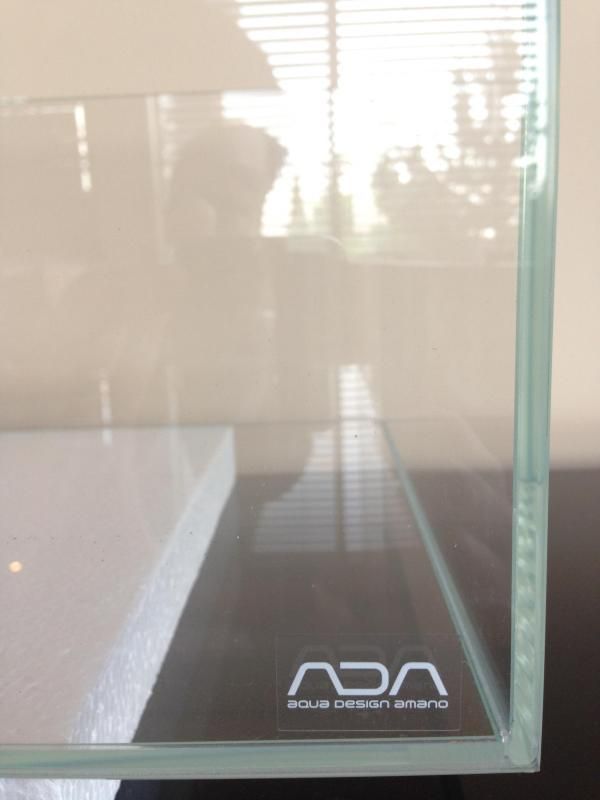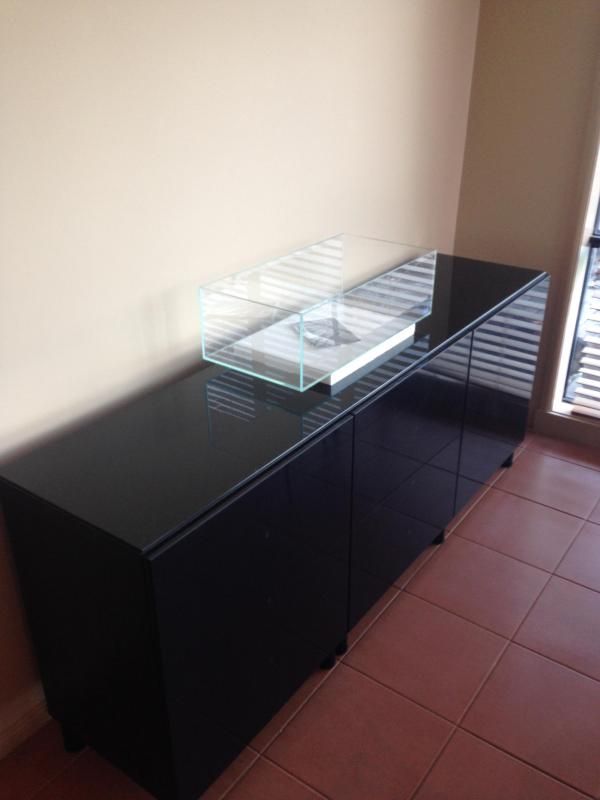 System Objectives:
a nice looking Full Zeo tank in a mini scale, mini me version of my other Zeo tank
System Type
:
SPS only
Display System:
ADA 60-F 30 liter
Strike up Date
: TBA
Display Lighting:
Radion Pro XR30 with Reef Link
Sump:
Yes, 20L
Refugium:
N/A
Refugium Lighting:
N/A
Support systems:
Teco E-Chill for cooling, Eheim heater 150W
System Water:
Continuum Halcyon Marine Reef Salt
Display Water circulation:
1 X MP10 WES with Reeflink
Return Pump:
TBA
Skimmer:
Tunze 9001
Other:
Innovative Marine Reactor for Zeovit
Evaporation Top Up:
Tunze Nano ATO
Chemical Support:
TBA
Calcium Addition:
TBA
Alkalinity Addition:
TBA
Other Chemical Maintenance:

KZ basis elements (Bac / Start3 / Sponge Power), later when stable at ULNS, will use other KZ color enhancing additives



Current Water Chemistry:

Nitrates: TBA

(aim for 0)


Phosphates: TBA

(aim for 0)


Alkalinity: TBA (

aim for 7-7.1)


Calcium: TBA

(aim for 400-410)


Potassium: TBA

(aim for 380-400)


Specific Gravity: TBA

(aim for 34)


Magnesuim: TBA

(aim for 1290-1300)


Temperature:TBA

(aim for 24-26)


PH: who care
s