010613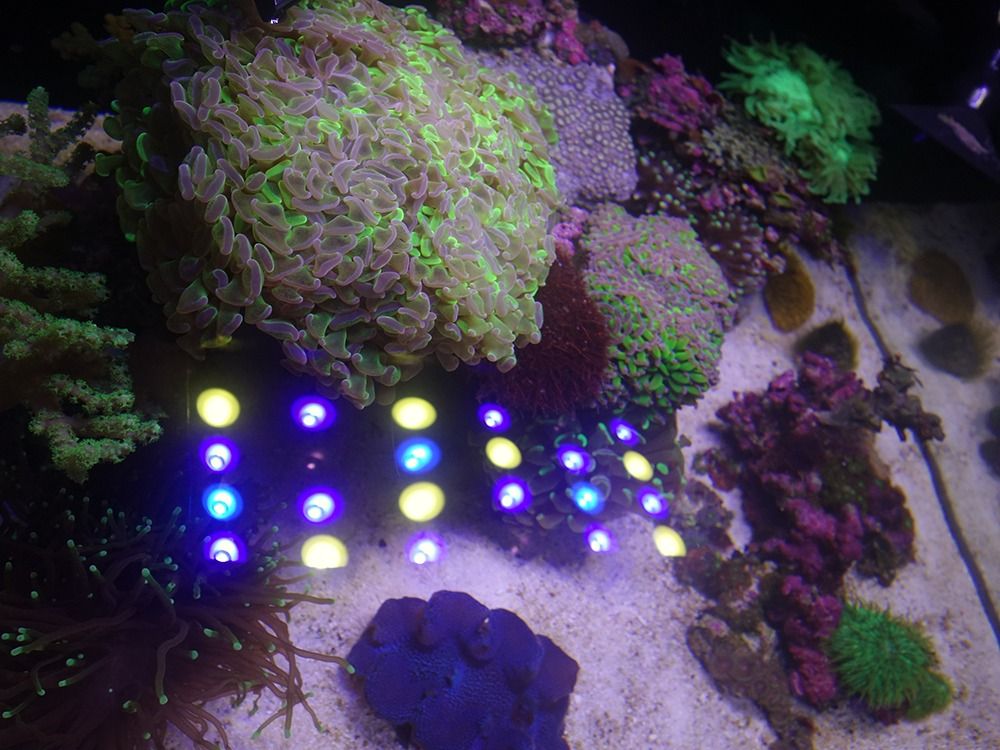 210313
161112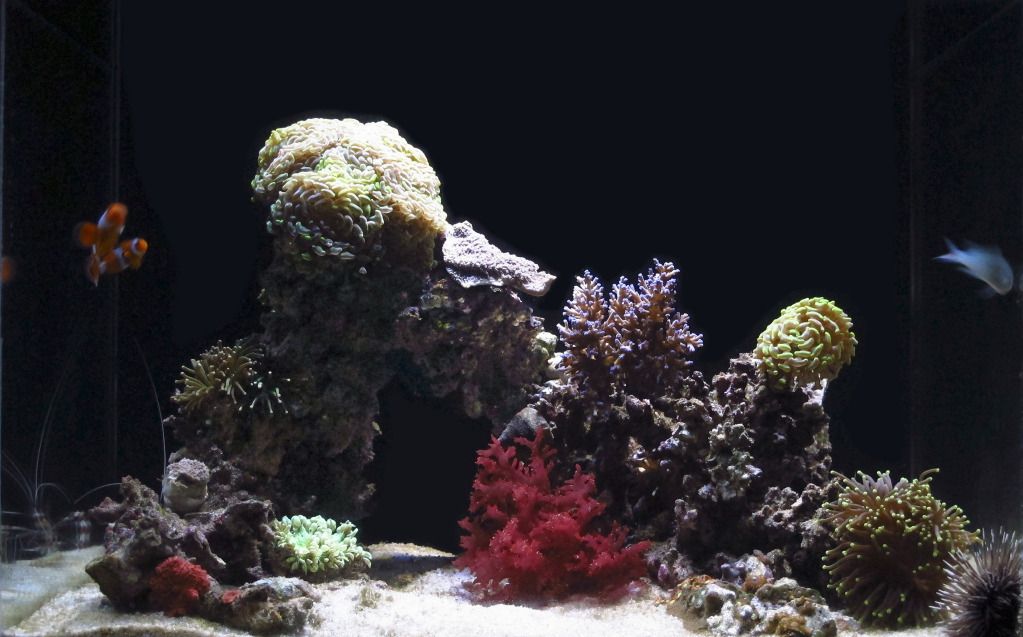 20812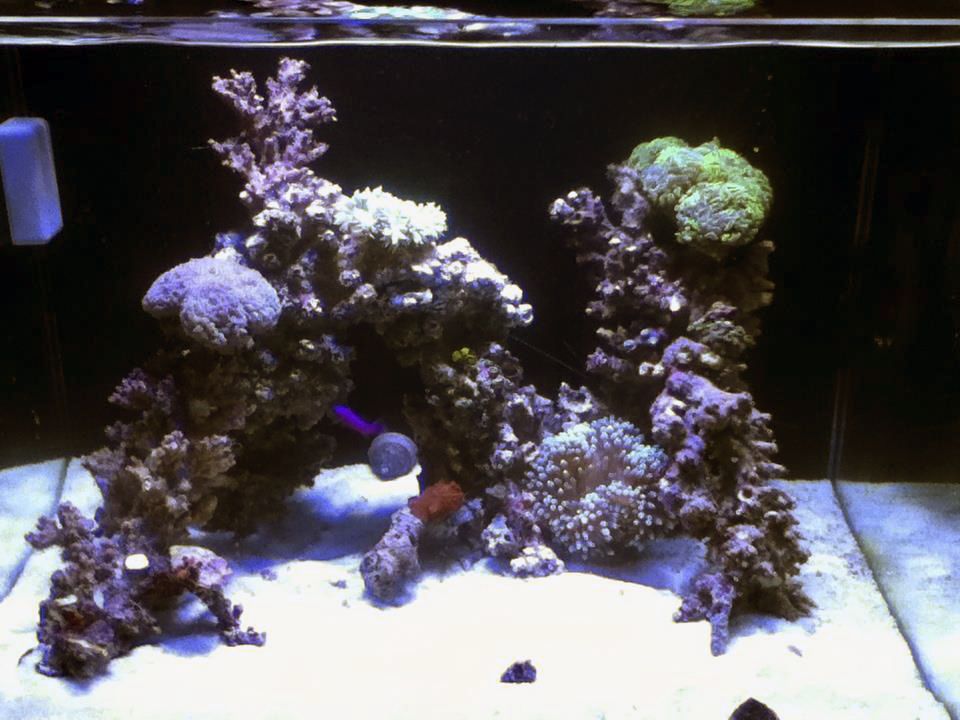 Hey guys, the build and cycle is finally complete.
I couldn't buy the tank/stand I wanted so to there was ALOT of DIY involved, hopefully by sharing I can save you some time and you can avoid making some of the mistakes I made along the way.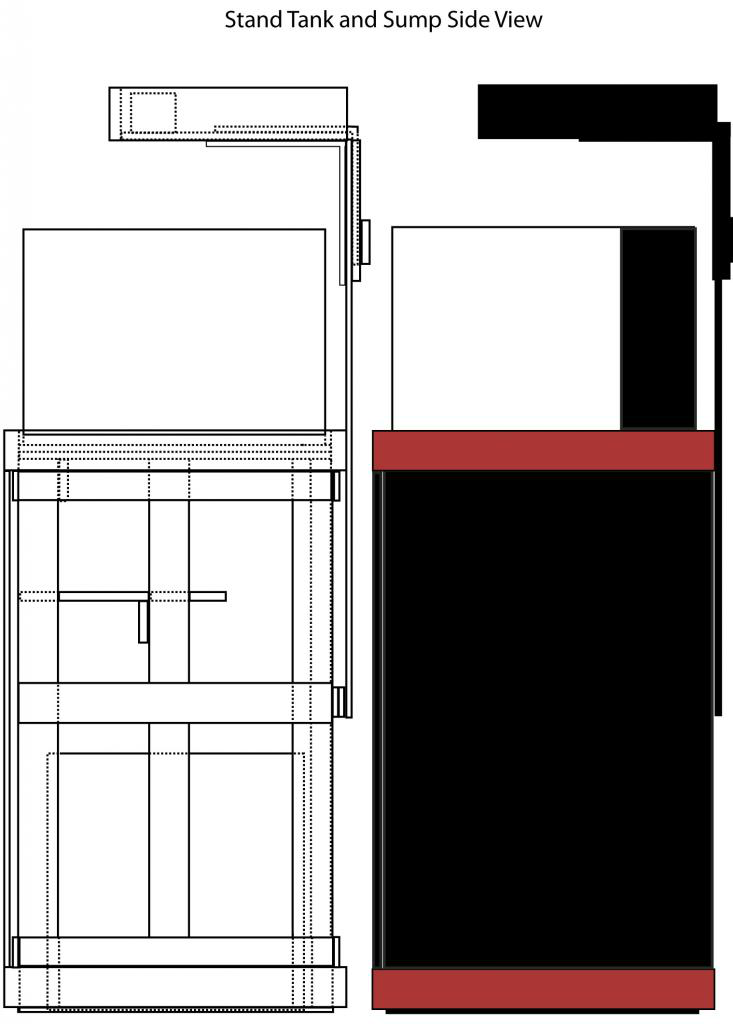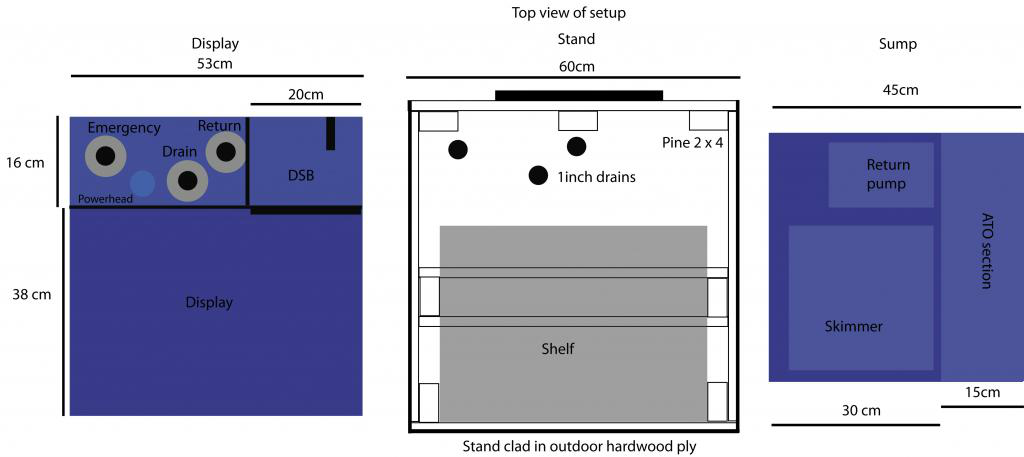 First I sanded the wood then made the frame. The trim is for aesthetics only, the weight of the tank is directly on the 6 pine support 2 x 4's. Trim is Tasmanian Oak. Swaddlings Timber was great and provided the wood cut to the mm I requested.
I then puttied the gaps and spray painted the frame with Krylon Fusion.
In hindsight I really should have painted the frame THEN put it together then I could have skipped the putty step altogether.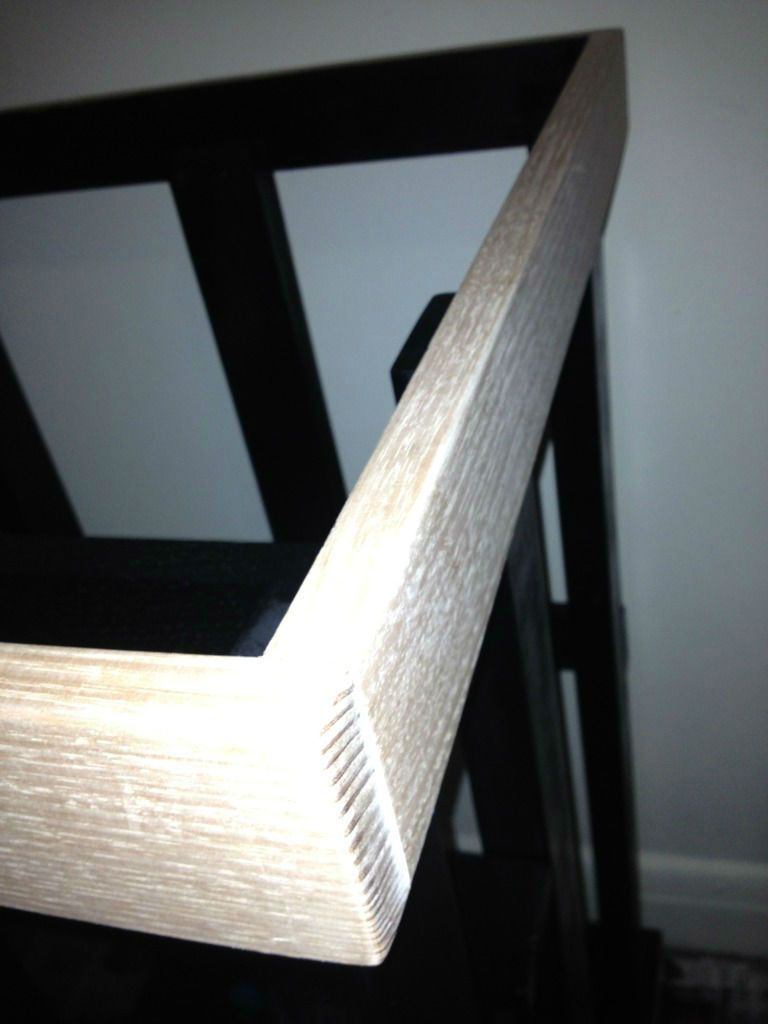 Made the tanks, top 53x53x36 with 16cm room behind faux wall for plumbing and DSB. Sump 45x45 with 15cm partition for ATO. Glass was from Sydney glass, beveled on all edges.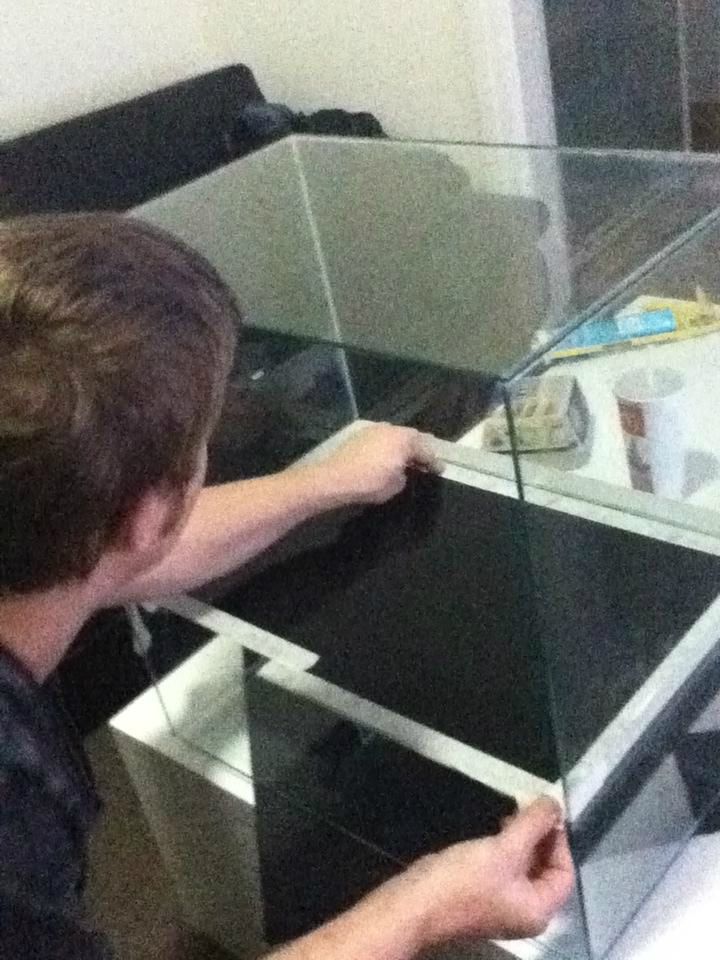 Drilled the tank in the shower, found you need a guide and the 5 dollar "diamond" eBAY drill bit works.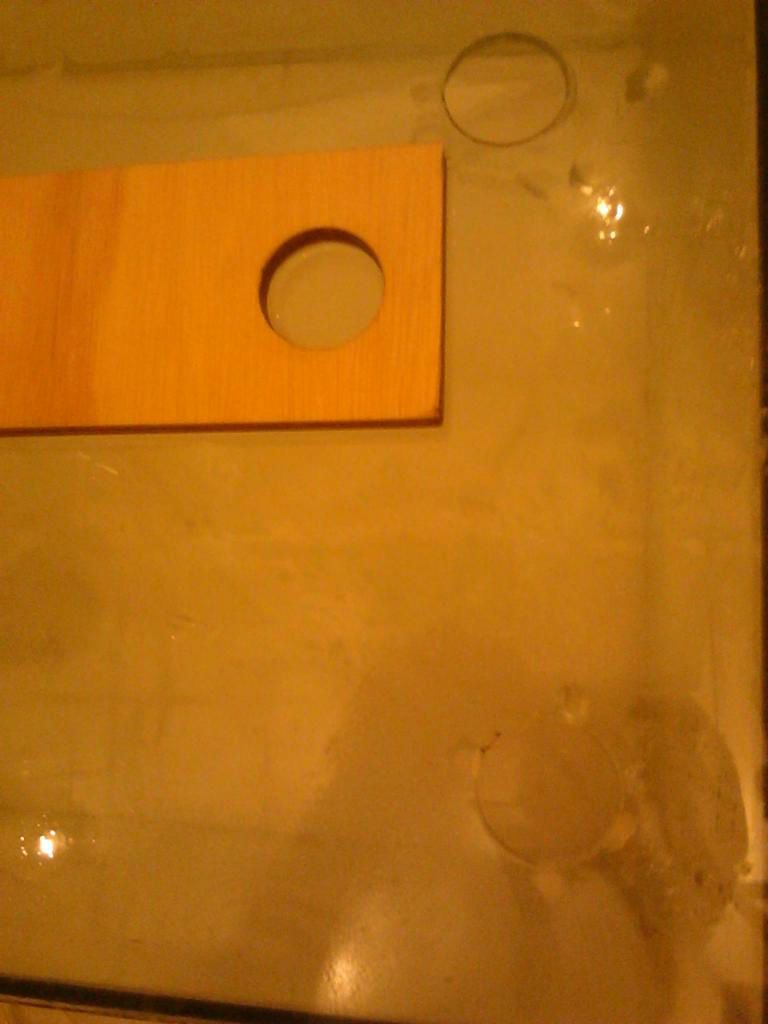 Figured out the plumbing, it goes straight through the stand so can't be seen. Savco was a great resource for material and black loc-line.
The tank plumbing was tricking to, really glad I used unions and left myself alot of room to work at the back, learnt this from other peoples journals.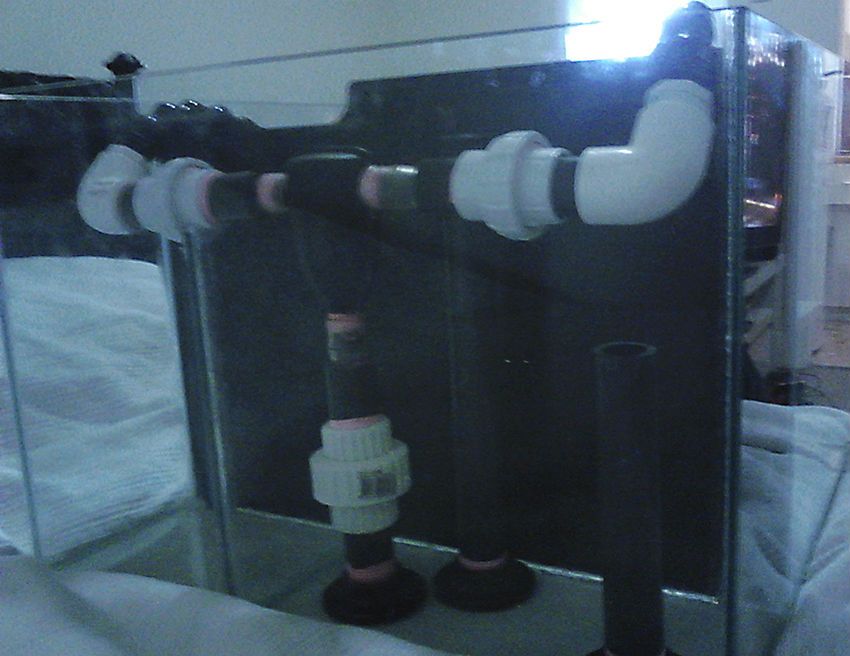 Did my first watertest and learnt krylon fusion doesn't work underwater if it is on glass. Acrylic is the way to go.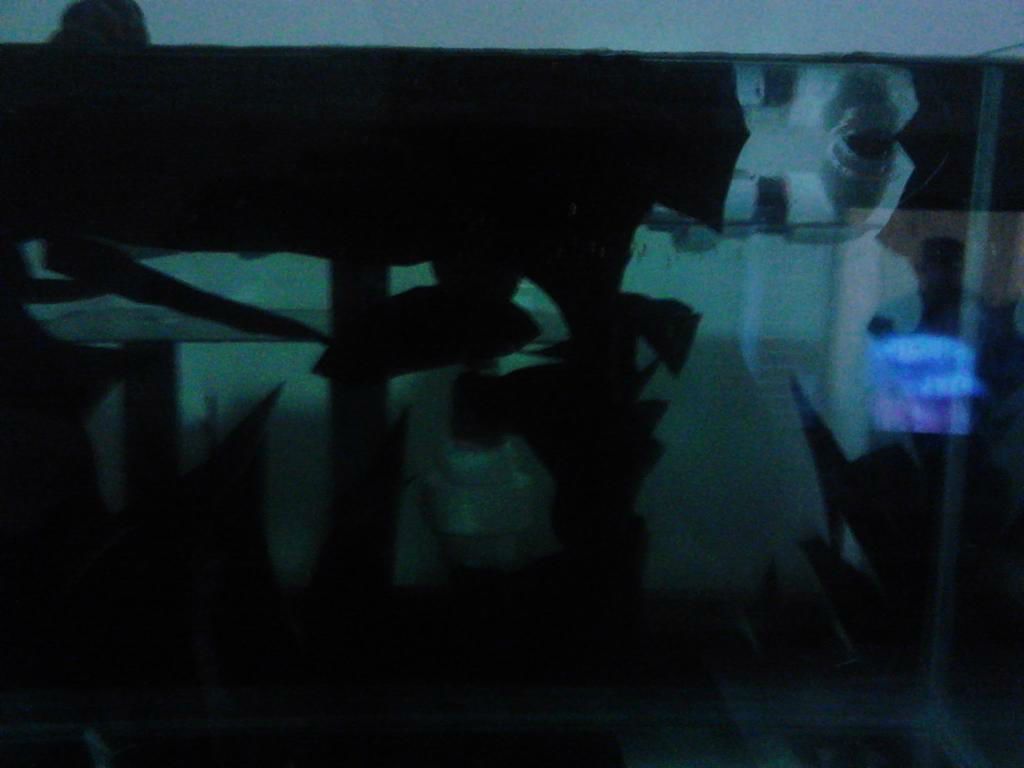 Spent hours scraping off paint, siliconed over what I couldn't remove (as it was underneath the silicone join) and put acrylic over the top.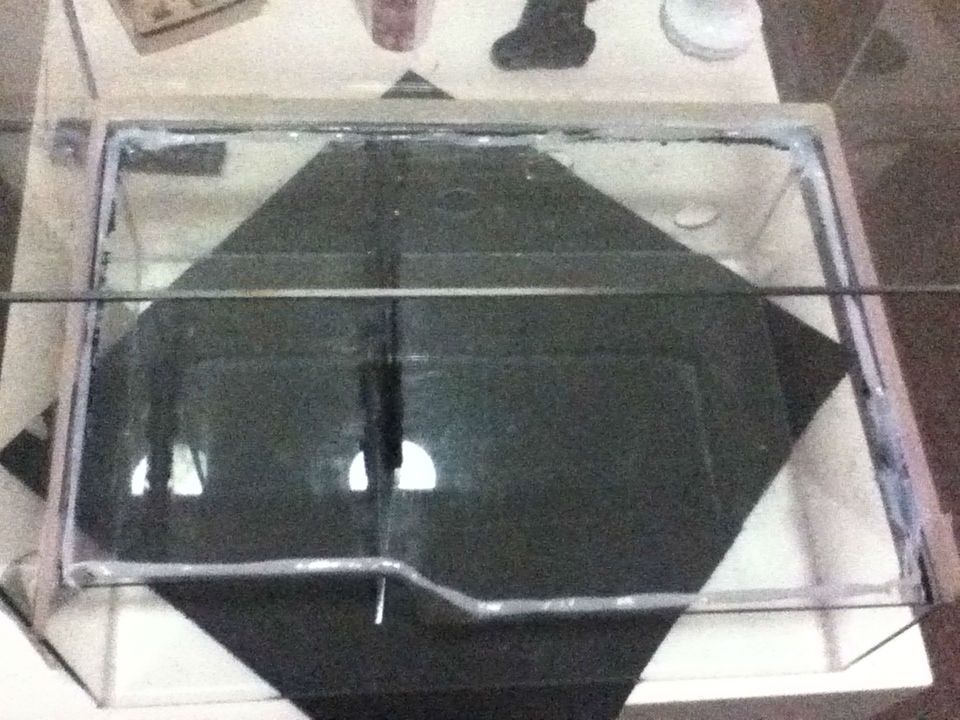 Prepared the cladding, wish I could go back in time and spraypaint it, despite 3 coats the roller just didn''t give a perfect finish (for me anyway)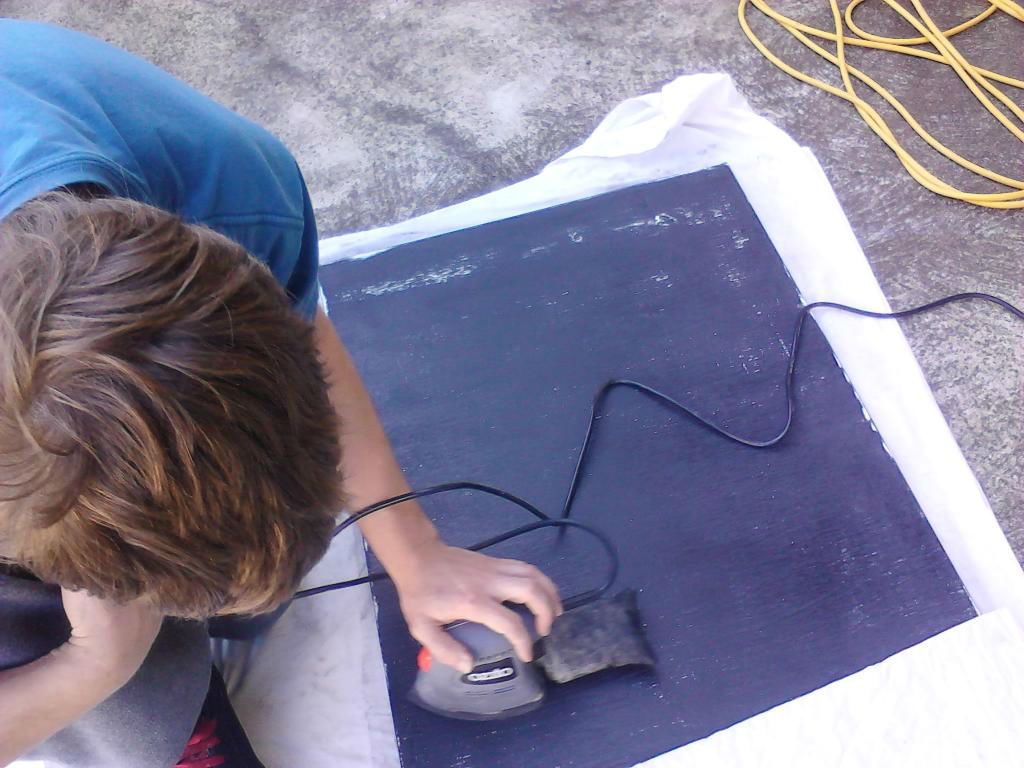 Stained the trim, clad the stand in hardwood exterior grade ply, painted the display tank black and did second water test.
Made the light box for my eShine custom unit (which I am very happy with). Lights cost a little over $200, I got to choose my bulbs (got some UV) and the white and blue can be adjusted independently.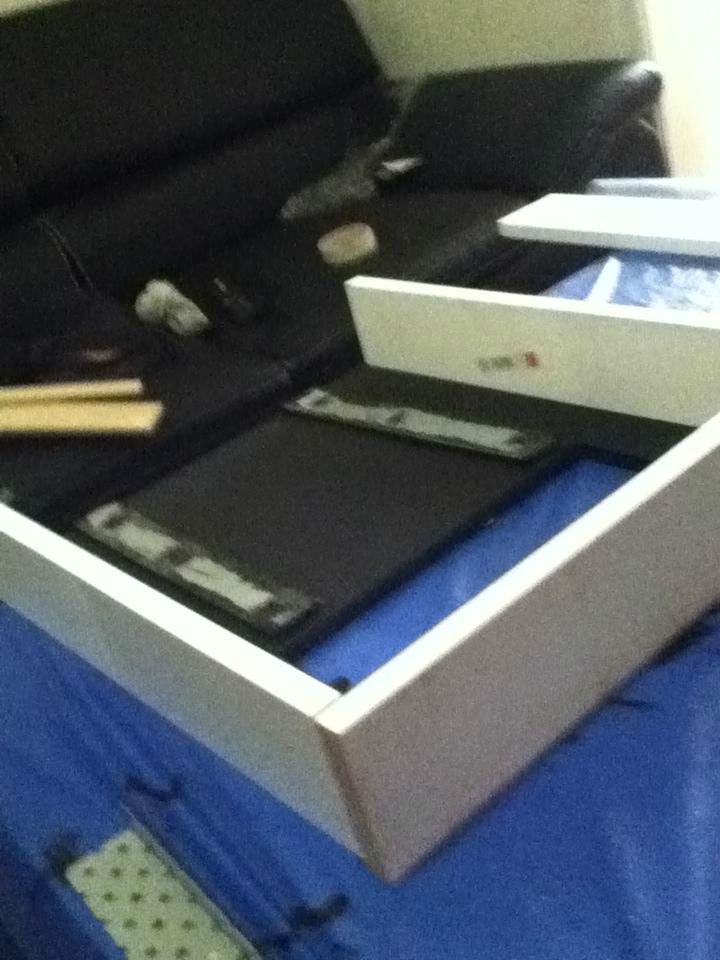 Tested the lights - look great, alot less blue in person!
Started the stocking! Got an amazing Hammer coral from Reef Secrets.
I've tried to keep it brief, but if you have any questions or feedback please do.
I enjoy reading other peoples journals so hopefully you do mine.