Introduction:
Yes this is Matts Old tank i couldnt Pass up the offer So i finally got a camera took some photos this is my first tj so i was a bit nervous ..
well this is my second marine tank so im not goin to make the mistakes i did last time.. Please any ideas or praise will go a long way
Heres a Link to one of Matts Tj
http://www.masa.asn.au/phpBB3/viewtopic.php?f=144&t=222526
Thanks to matts advice i have gotten a lot of knowledge off him
System Type:
Mixed Reef
Display System:
Strike up Date:
January
Display Tank:
45cm cube
Braceless
Starphire
Miter joined
Polished edges
Display Lighting:
3x 3.5W dimable led units. 2B 1W ( Soon to be Eco-lamps)
Stand: Stand specifications.
Black enclosed
Sump:
Size 40cm x 35cm x 45cm
Specs; polished edges, double chamber layout, bubble trap
running carbon, Phosban and skimmer
Display Water circulation:
Return + 400LPH powerhead
Return Pump:
1200LPH
Skimmer:
Bubble Magnus 3.5
Evaporation Top Up:
manual
Chemical Support:
Calcium Addition: manual
Alkilinity Addition: manual
Other Chemical Maintenance: Prodibio.
Current Water Chemistry: NA
Nitrates:None
Phosphates:
Alkalinity:
Calcium:
Salinity / Specific Gravity:1.025
Magnesuim:
This is what it looks like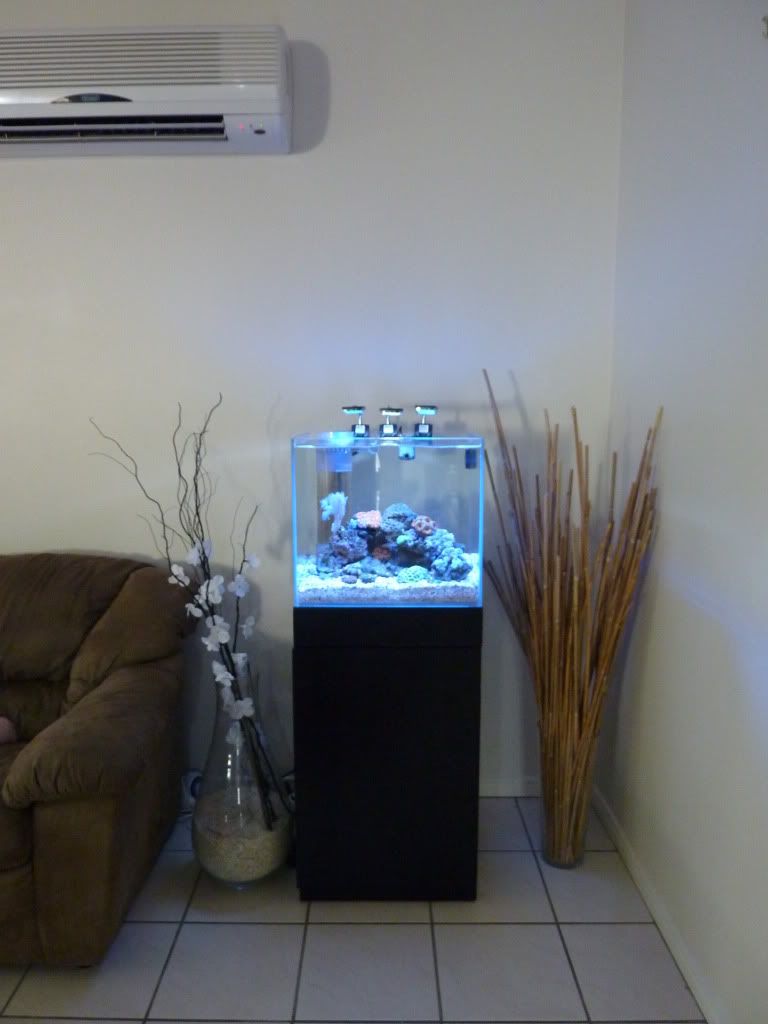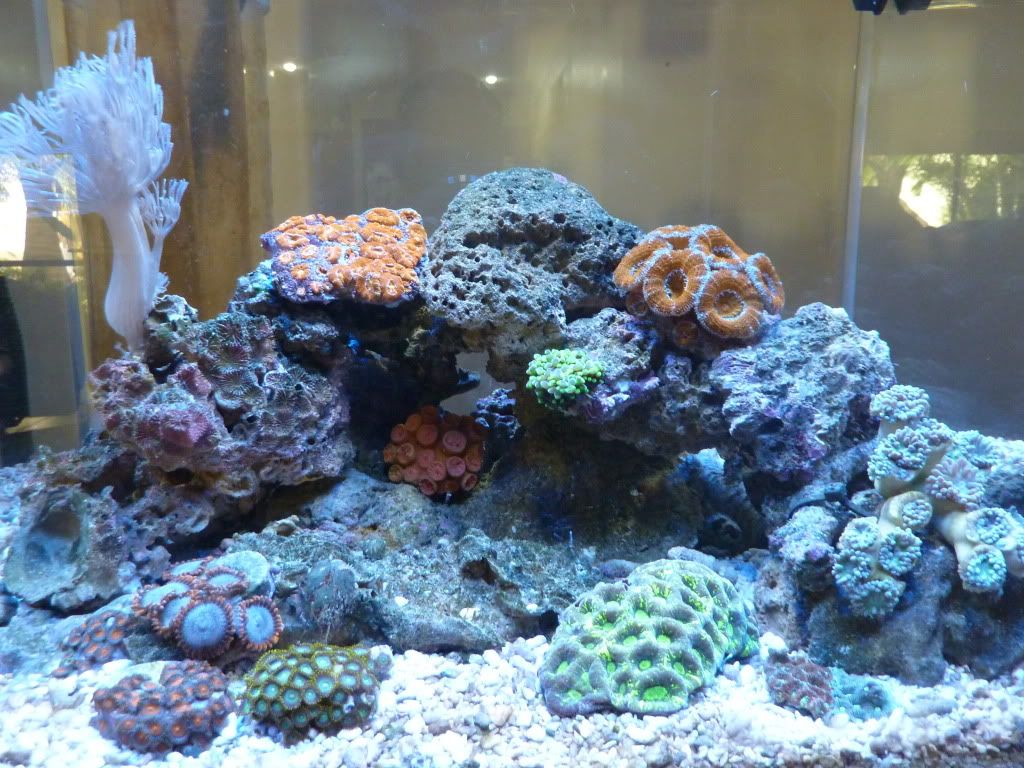 Acan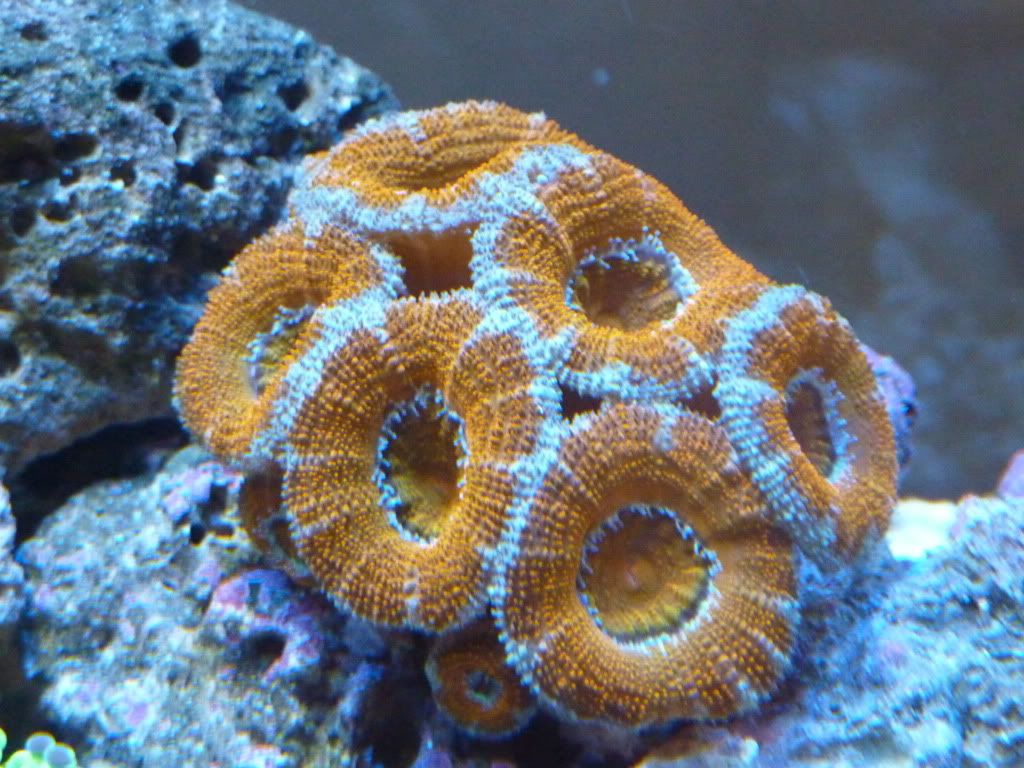 Xenia (for the Misses)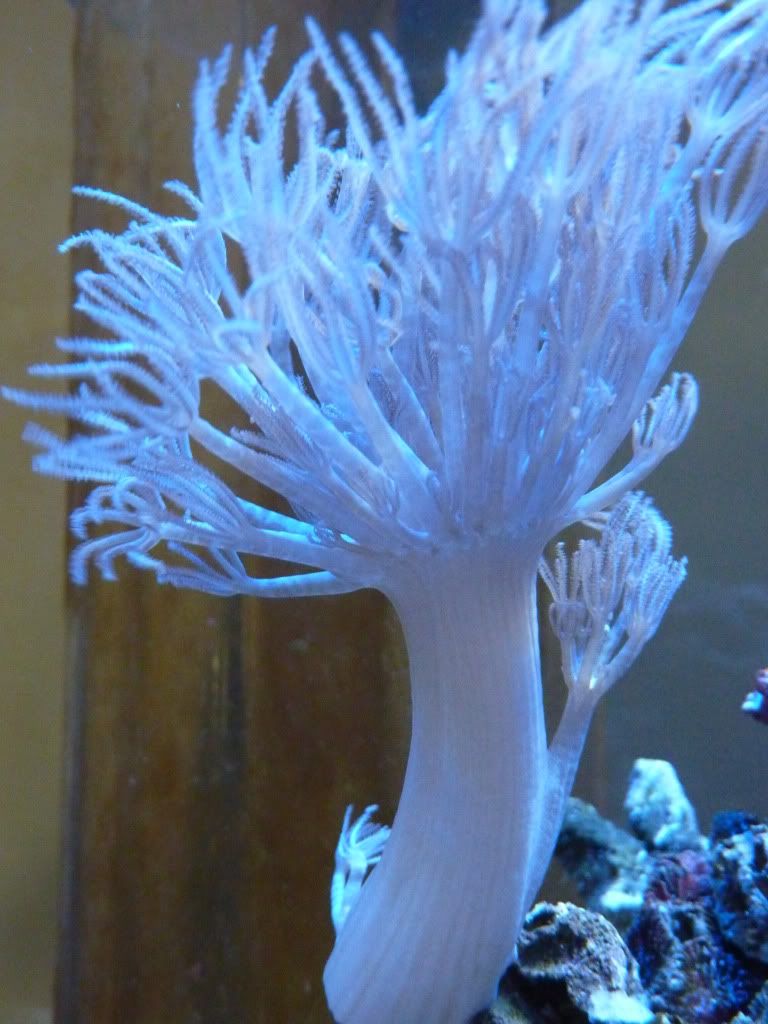 First Fish Blenny
The Zoos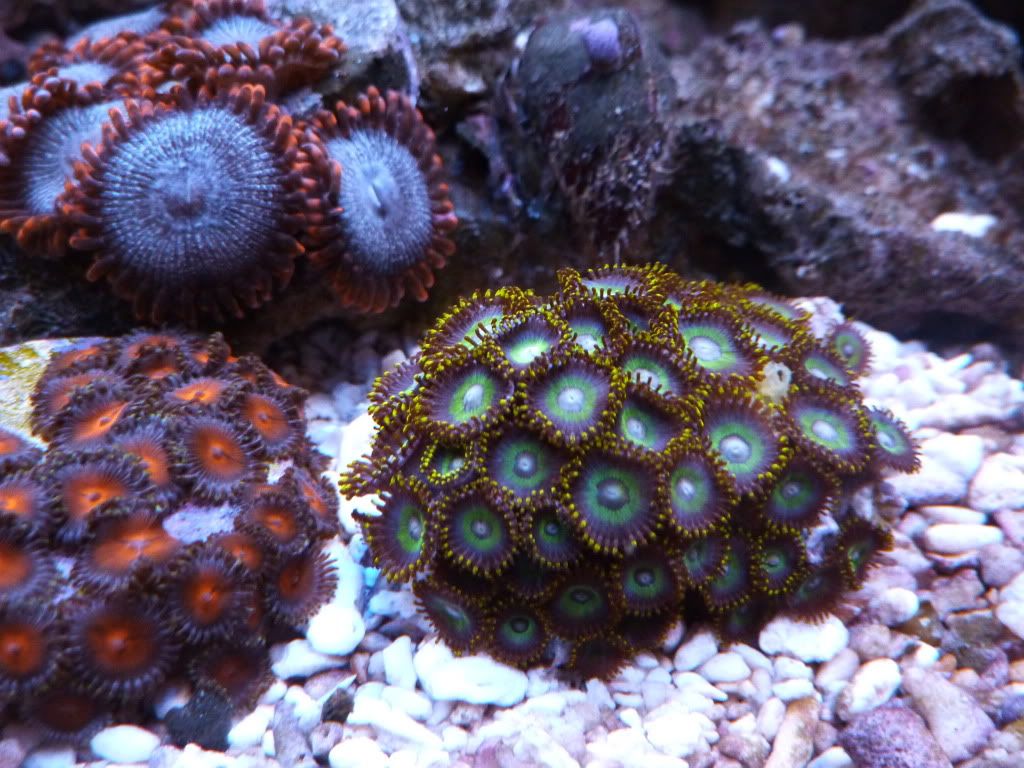 My hammer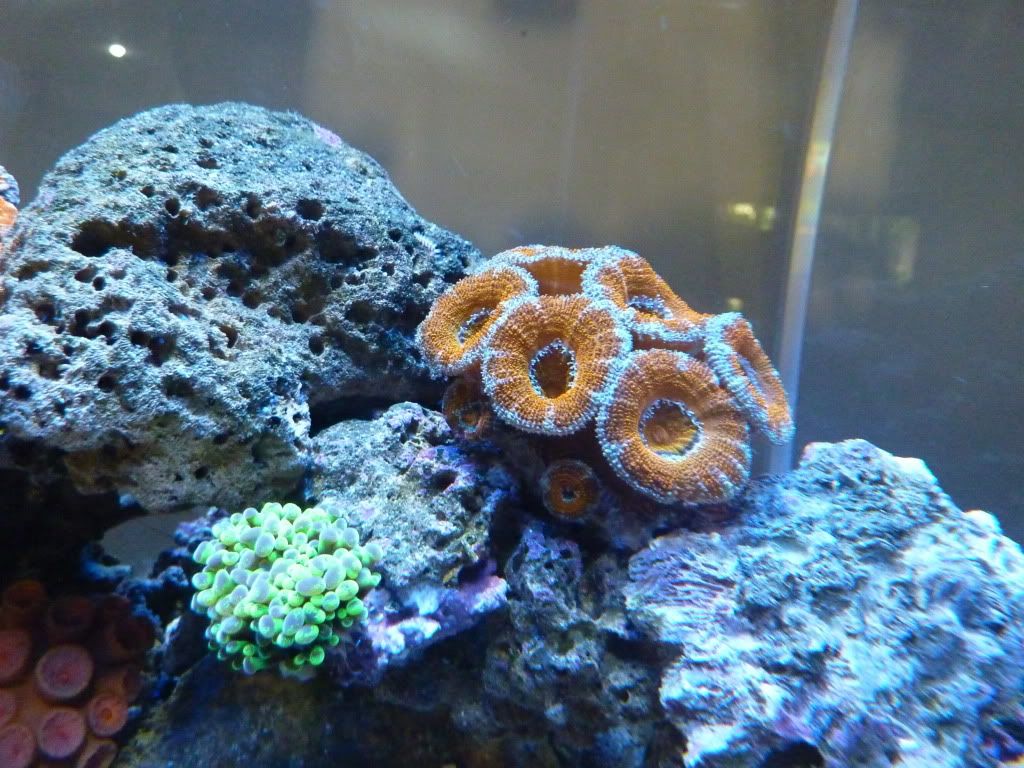 my little peppermint shrimp and My Suncoral in back will get pics at night when he full open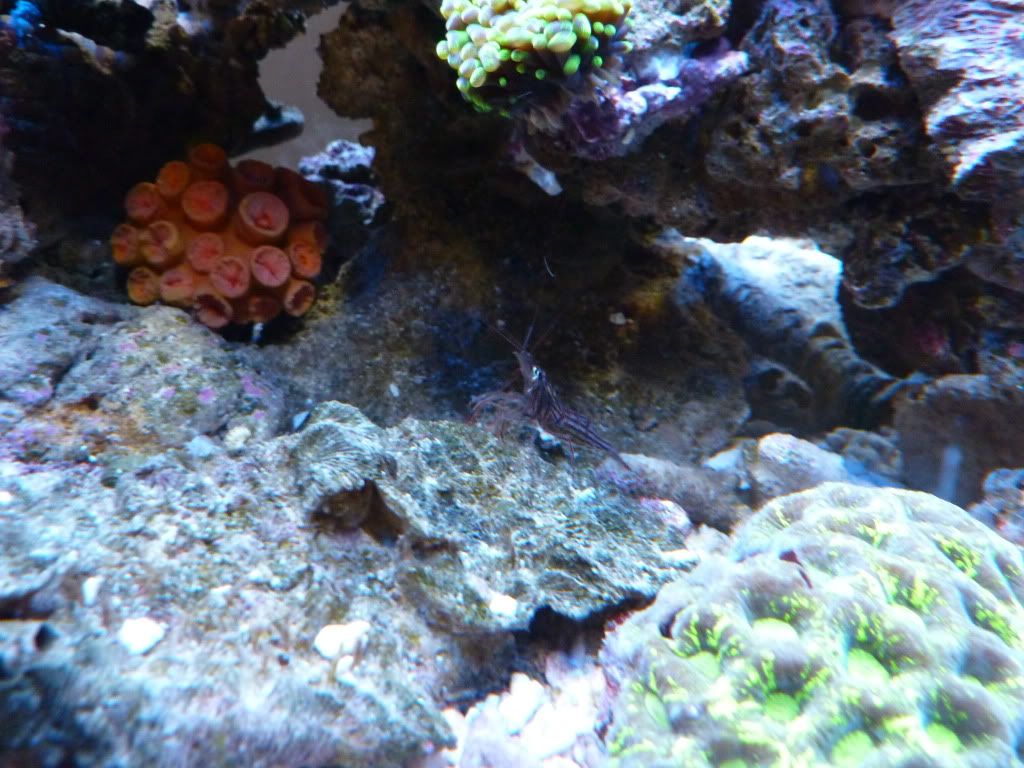 Thanks guys Ill Keep you Updated
The sun coral My fav